Starting at Yunnan University
After a short spell in quarantine, I've finally made it to Kunming and to Yunnan University where I start as a faculty Professor today!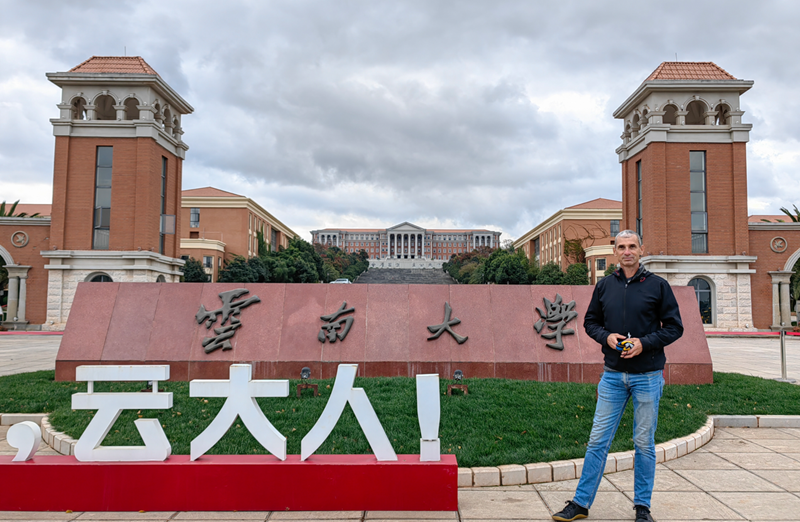 It will be a steep learning experience and I am grateful to all my new colleagues at YNU for making me feel so welcome. 
I'm hoping that the winter blues will soon be a thing of the past in Kunming, known as the Spring City. So far it's pretty cold and wet...
I will continue my role at Stellenbosch University for 3 months each year. For the other 9 months, I'll be based here in Kunming.