The Amphibian Foundation is home to amazing people
One of the amazing aspects to my visit to North America has been meeting with so many people that share similar interests. A particular privilege today is becoming part of the Amphibian Foundation, based in a fantastic facility in Atlanta GA. The founder of AF, Mark Mandica, is a long-term friend who I first met while he was doing his MSc at Miami University back in 2003. Mark and I have kept in touch ever since those days, and this has seen both of us move around quite a bit. Mark, and partner Crystal, has done great things at the Amphibian Foundation and are constantly building on their success.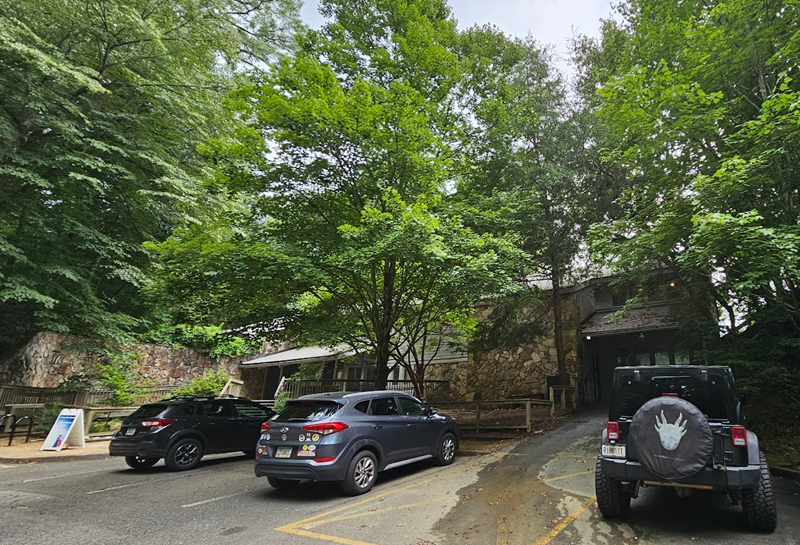 I was greatly honoured by their request for me to become part of their affiliated faculty, to which I have happily accepted today.

The Amphibian Foundation has an amazing outreach programme with hundreds of participants from the local area learning about respect for local amphibians and reptiles as well as their global needs. When one a five minute break from their class time activities, they all rushed out to the parking lot where they immediately started flipping rocks looking for toads. These kids are very serious about having a lot of fun in the field with amphibians!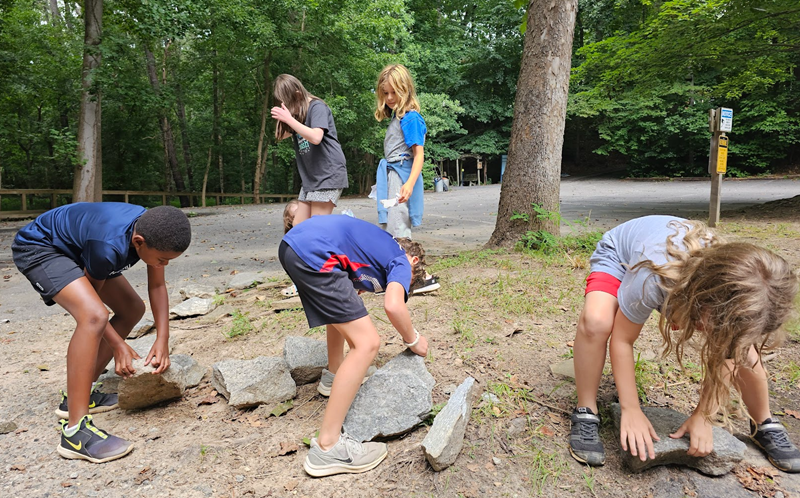 The Amphibian Foundation also has some serious amphibian conservation ambitions. For example, their plans to help the Frosted Flatwoods Salamander, Ambystoma cingulatum, include both rehabilitating habitat and captive breeding for a headstarting programme (see here).   
I'm proud to be affiliated with this team of amazing herpetologists.
Contact me at the Amphibian Foundation: john@amphibianfoundation.org