Functional responses as a tool in invasion ecology
We had fantastic attendance from 3 continents at the functional response workshop.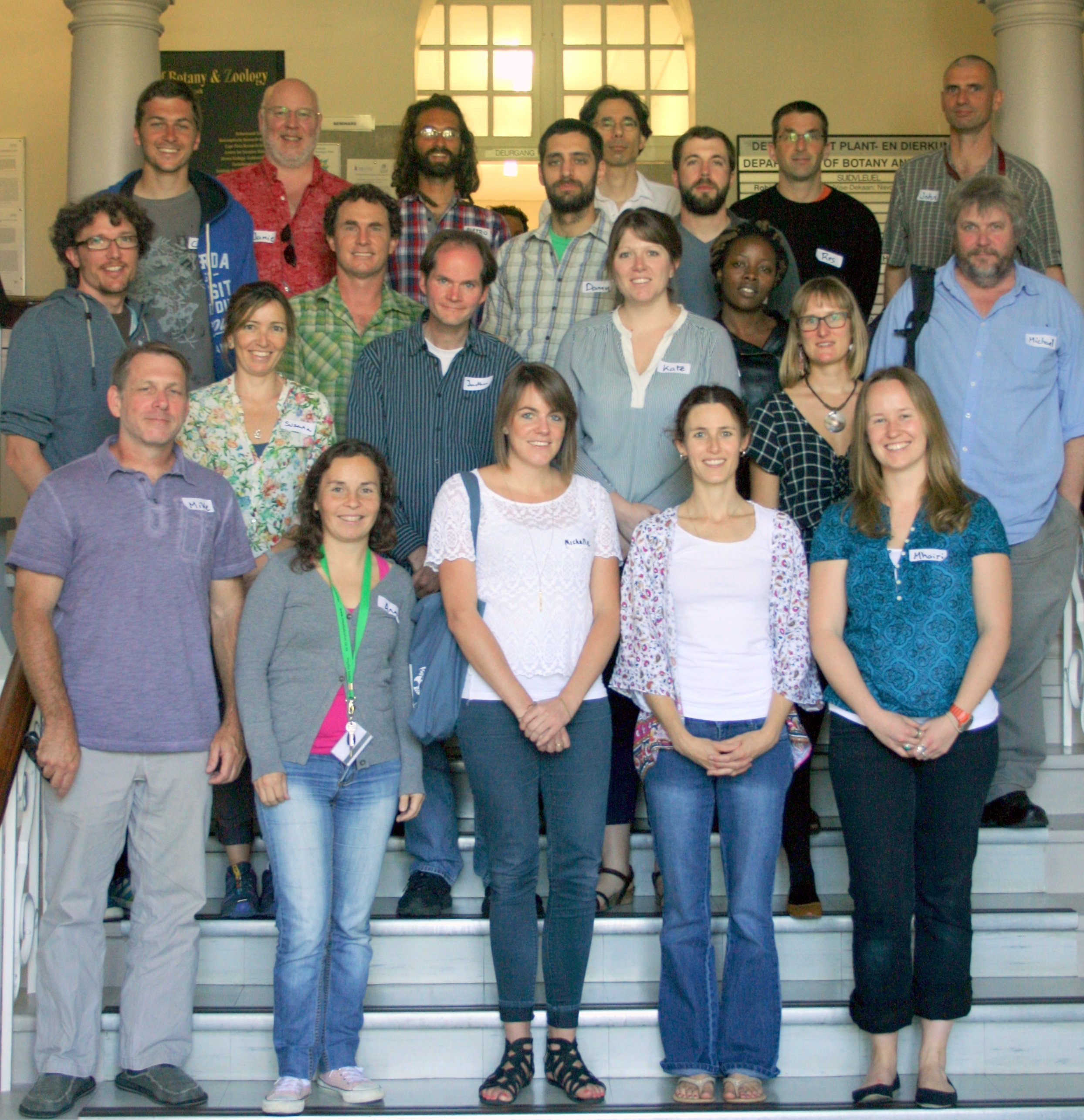 Hosted by the CIB, this event focussed on the emerging use of functional responses to as a diagnostic in invasion ecology and the importance of its grounding in traditional ecology. For more information click here.
This meeting has now produced a series of publications in Biological Invasions:
Functional responses can unify invasion ecology
Functional responses can't unify invasion ecology
Fictional responses from Vonesh et al.
Rather than unifying invasion biology, Dick et al.'s approach rests on subjective foundations
It's a great academic back and forth that we really hope you enjoy reading...