Andrea now in Madagascar
After what seemed like an eternity of waiting for the pandemic to behave, MeaseyLab postdoc Andrea Melotto has finally made it to Madagascar. He had to fly via Italy and Paris, and quarantine on arrival, but he made it all the way through while still remaining COVID negative. Now Andrea has 6 weeks to work on the invasive Asian Spiny toad, Duttaphrynus melanostictus, which was documented as arriving in 2014 (see Licata et al., 2020). Andrea's task is to perform a standard set of morphological, performance and behavioural traits with toads from the invasion core and expanding invasion front. This will mirror the same set of traits measured previously for the invasive Guttural toad in Mauritius, Reunion and Cape Town (see here to watch a video of Andrea talking about his previous work).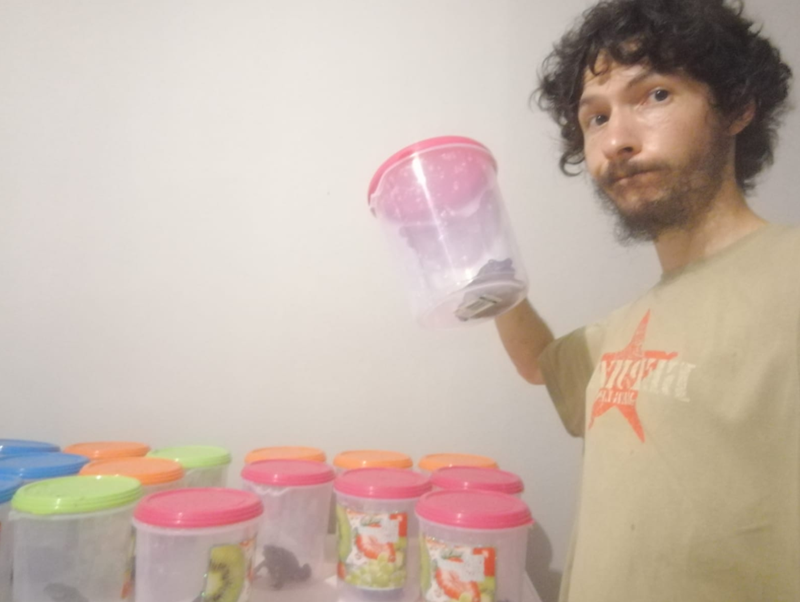 He is staying at the seaport town of Toamasina where the toads are now well established. It only took a single night to search the area and collect enough toads for his experiments.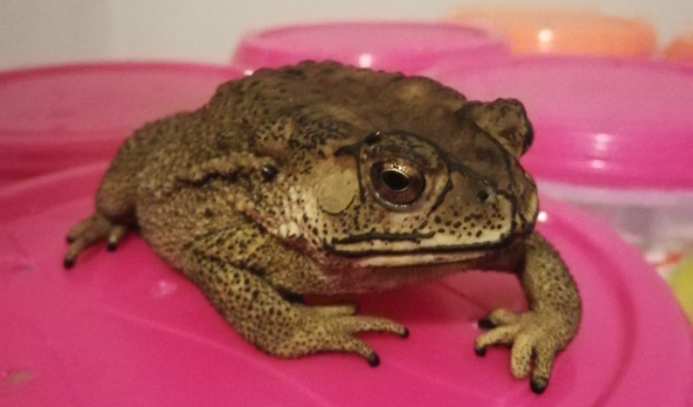 Andrea is working with Benjamin Muller, Noelikanto Ramamonjisoa and Karen Freeman from the Madagascar Fauna and Flora Group, and Angelica Crottini from CIBIO, Research Centre in Biodiversity and Genetic Resources, InBIO Universidade do Porto.