National Symposium on Biological Invasions
The National Symposium on Biological Invasions took place between 15–17 May, 2019, at Waterval Country Lodge, Tulbagh. It was an interesting meeting jointly hosted by the CIB and SANBI. 


We had three very interesting plenary lectures from Peter Lukey, Jasper Slingsby and Andrew Robinson.
Several talks came from the MeaseyLab (see below).
Here are some memorable moments of the Symposium.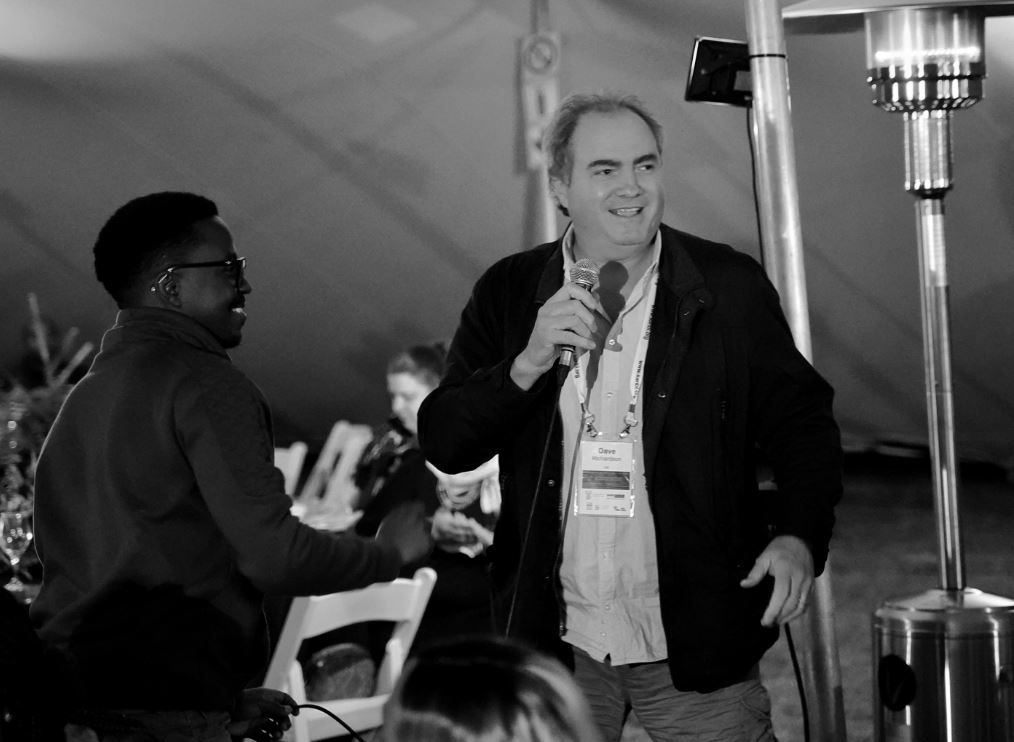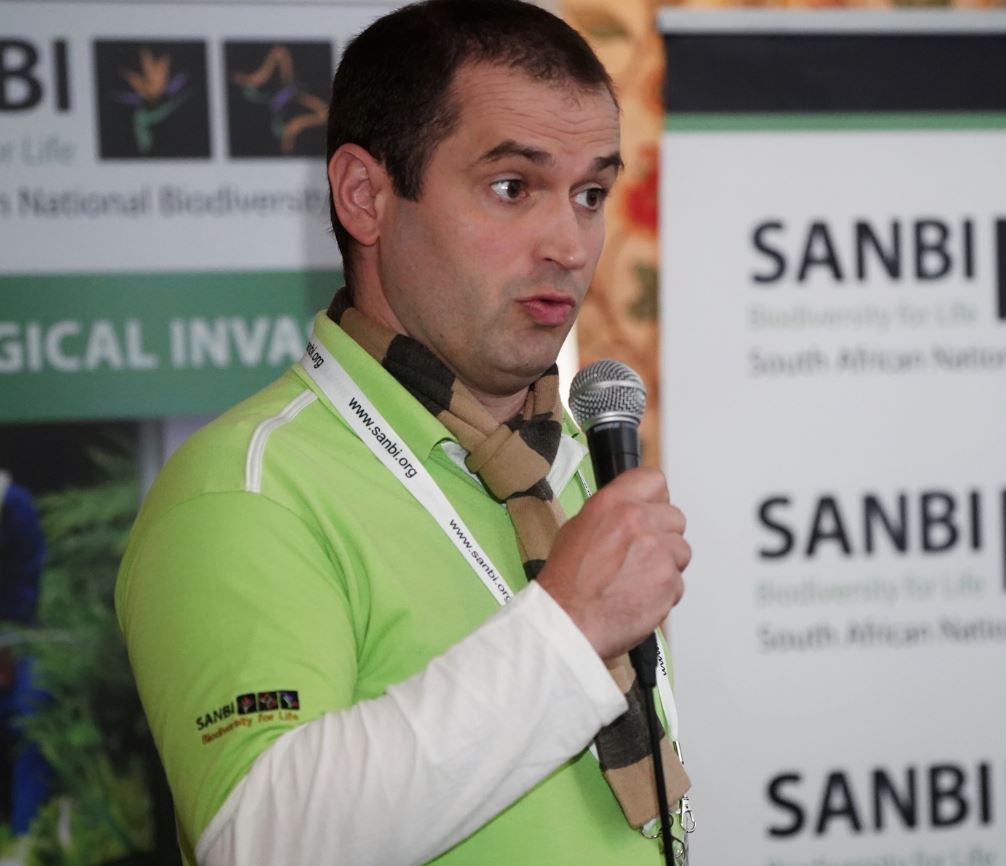 MeaseyLab talks and abstracts:
Jubase, N., Measey, J. and Shackleton, R. (2019) A review of invasive species reporting by citizens using different platforms.
Several data management systems exist to share information and data on invasive species, but these databases operate independently and are sometimes oriented toward particular taxonomic groups or regions. Some of these databases are for professional use such as SAPIA, some are online citizen science platforms such as iNaturalist and others are social media platforms such as City of Cape Town Facebook Page and Twitter. In this study we present the preliminary findings of invasive species (listed as category 1a on NEMBA and occur in the Western Cape) reported by citizens across different databases.
Stephens, K., Measey, J., Reynolds, C. and Le Roux, J.J. (2019) Impacts of invasive birds: assessing hybridisation between invasive Mallard Ducks (Anas platyrhynchos) and native Yellow-billed Ducks (Anas undulata) in South Africa
Invasive Mallard Ducks hybridise with the Yellow-billed Duck in South Africa and threaten the genetic integrity of this native duck. We used genomic data to assess hybridisation and determine whether introgression was occurring. We found evidence of hybridisation but a low level of introgression of Mallard Duck genes into the Yellow-billed Duck population. Consequently, the Yellow-billed Duck population is largely unaffected by introgression, but introgression could become more extensive in the future. Therefore, if Mallard Duck control is conducted at a national level, there is still a good chance of protecting the genetic integrity of the Yellow-billed Duck.

Peta, S.T.P., Engelbrecht, G.D. and Measey, J.  (2019) Reptile and bird diversity along a gradient of invasive alien plants in the threatened Woodbush Granite Grassland (Limpopo Province, South Africa)
Invasive alien plants (IAP) pose a threat to biodiversity, with their impact on fauna diversity is poorly understood. The study aimed to compare reptile and bird assemblages in three habitat types: grassland, invaded areas and plantations. Reptiles and birds were surveyed using Y-trap array and point counts respectively. Variation in habitat structure was clearly indicated. Five IAP species were identified. Reptiles (23 individuals from 5 species) were recorded, with the highest abundance and diversity in the grassland. Birds (2 113 individuals from 67 species) showed the greatest abundance, diversity and richness in the invaded habitat.

Wilson, J.R., Measey, J., Richardson, D.M., Van Wilgen, B.W. and Zengeya, T.A. (2019) Biological invasions in South Africa: potential futures
The recent national status report provides a broad-brush picture of biological invasions in South Africa (or at least what monitoring or reporting is needed to improve management and policy decisions). But what of the future? In this talk, we develop scenarios of what the situation might look like a millennium from now, and follow these back through time to evaluate the long-term outcomes of current trajectories. Can such long-term visions provide insights into how we should respond to horizon scanning exercises, estimates of invasion debt, right down to decisions over management planning horizons?

Bell, J. and Measey, J. (2019) Exploring time, effort and efficacy of Guttural Toad (Sclerophrys gutturalis) extirpation efforts in Constantia, Western Cape, South Africa

Extirpations of invasive species in urban settings rely on access to many private properties, therefore requiring owner buy-in. Here we explore the relationship between owner buy-in and effort and efficacy of toad removal in a high-income low-density peri-urban setting. Early attempts to extirpate the expanding population were stymied by owners refusing access to key properties. From 2010, an emphasis was placed on building understanding with owners. To date, ~R0.8 million has removed 5 240 toads since 2011 from ~120 properties. We show an increase in access to private properties results in an increase in removals over a 9-year period.
Davies, S.J., Impson, D., Jurk-Mabin, C., Meyer, M., Rhoda, C., Stafford, L. , Stephens, K., Tafeni, M., Turner, A.A., Van Wilgen, N.J., Wilson, J.R., Wood, J.  and Measey, J. (2019) Co-ordinating alien animal control in the Cape Floristic Region

Animal invasions often go unnoticed next to those by plants, especially in the Cape Floristic Region. However, the CAPE-IAA has now been running for over 10 years, with oversight of six animal control projects, and discussion on a further 15. The group has regular and ongoing support from implementers, academics, conservation, managers and animal welfare role-players. A key forum function is the dissemination of ongoing research, and subsequent rapid implementation thereof. This also requires important and appropriate stakeholder engagement, without which many animal control projects would flounder. The success of the CAPE-IAA may be transferable to other regions.