Andrea finishes his postdoc in the MeaseyLab
Dr Andrea Melotto has been working in the MeaseyLab for two years.  Andrea's project was to investigate the invasive population of Asian spiny toads, Duttaphrynus melanostictus, in Madagascar and compare these to the source population in the native range in Vietnam. Andrea performed a standard set of morphological, performance and behavioural traits.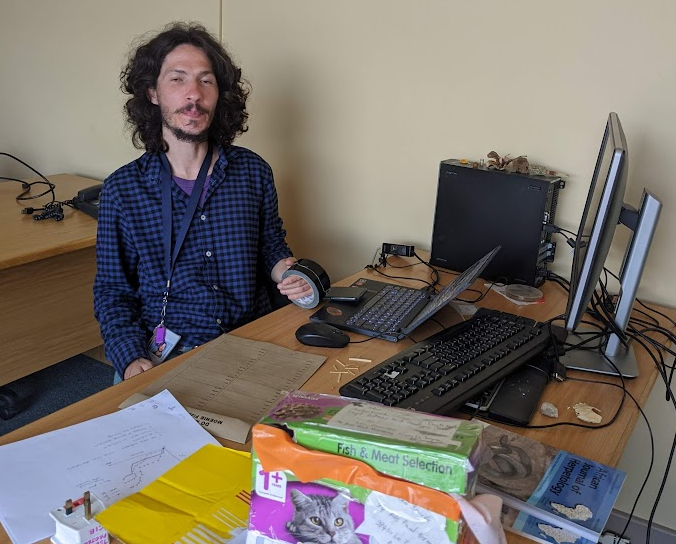 He visited Madagascar in January and Vietnam in August 2022. Both of his trips were severely constrained by COVID restrictions, and each represented a triumph against the odds in his actually managing to get there. This work is in collaboration with Angelica Crottini from CIBIO, Portugal.
Andrea also worked on a project comparing Western Leopard Toads, Sclerophrys pantherina, to Raucous Toads, S. capensis, and Guttural Toads, S. gutturalis. We are eagerly awaiting the publication of this very exciting study.
It was great to have Andrea in the MeaseyLab and we wish him all the best in his future endevors. Watch this space to see the output of Andrea's work.