Getting data from Asian Spiny toads in Vietnam
Back in January this year, MeaseyLab postdoc, Andrea Melotto, finally made it to Madagascar to collect data from an invasive population of Asian Spiny toads, Duttaphrynus melanostictus.  In Madagascar, Andrea performed a standard set of morphological, performance and behavioural traits with toads from the invasion core and expanding invasion front. Now Andrea has made it to Ho Chi Minh City in Vietnam, thought to be the site from where the Malagasy toads originated. There, Andrea is working with Dr. Dao Tran from University of Science-Ho Chi Minh City.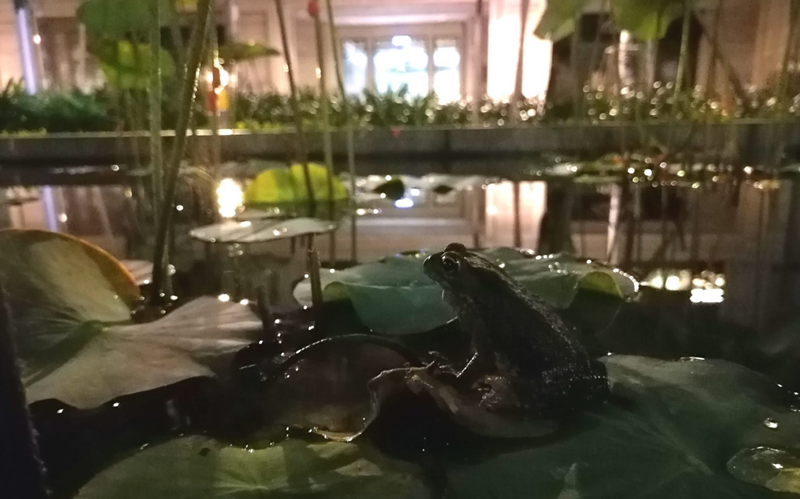 The toads are abundant in and around the city, and are a regular sight sitting on the lily pads of water features.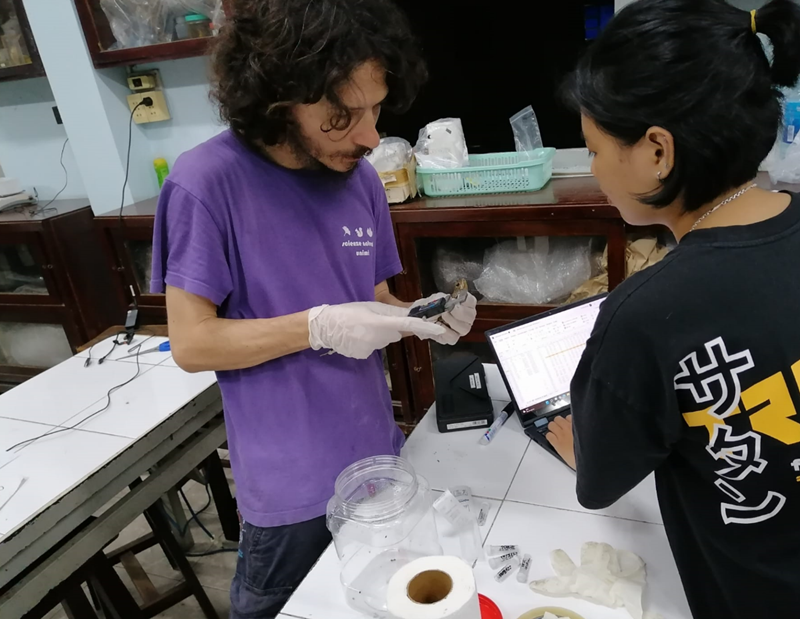 Andrea measures a recent capture while Thu enters data on the laptop.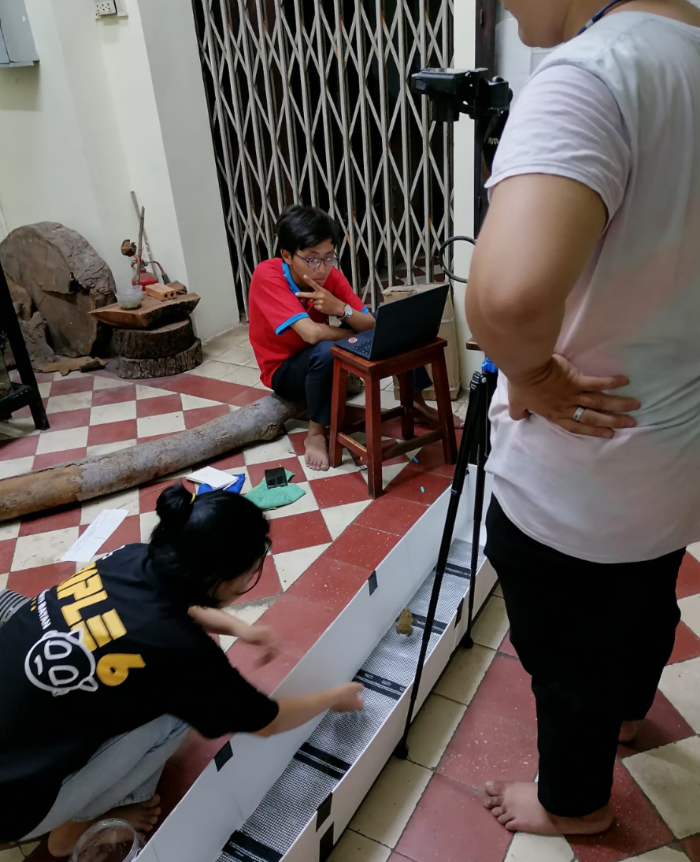 Khoi enters data on the laptop for the second trial while Thu chases a toad down the racetrack and Phi videos the session.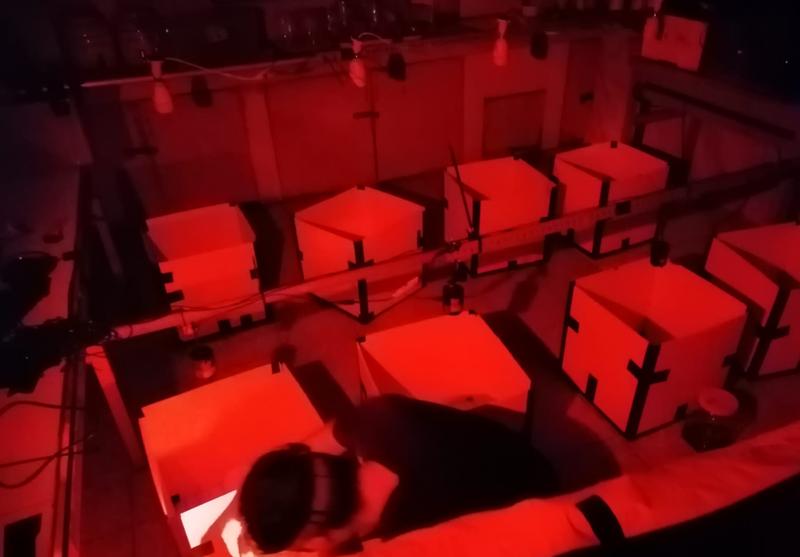 Measuring behaviour at night means working under red lights and using CCTV to record how the toads interact with their environments.