Spatial frogs tick all the boxes for Zishan's MSc
Zishan Ebrahim's MSc thesis on using spatial data for the conservation of frogs on the Cape peninsula passes all the necessary paperwork.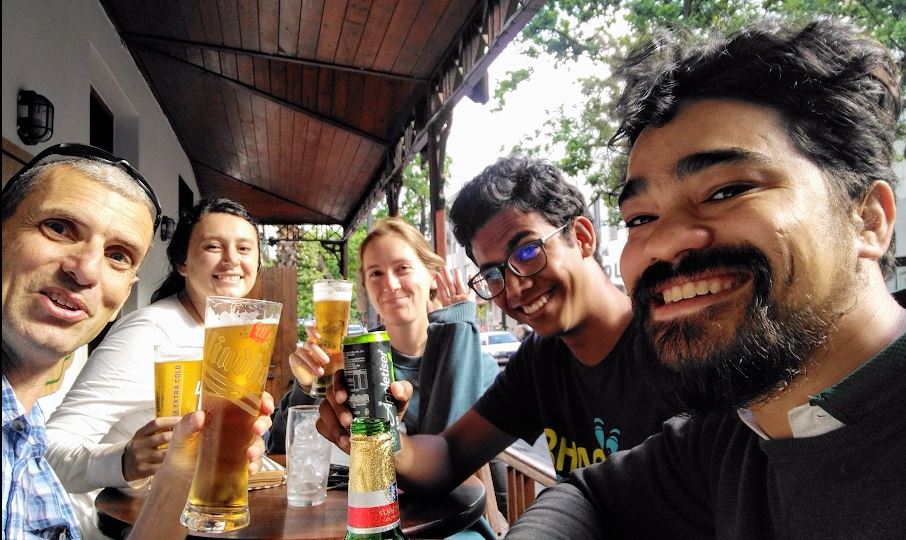 It's been great working with Zishan over the past couple of years and we're all really pleased to see his thesis pass the final hurdle. Congratulations Zishan!