Congratulations Jennica!
Jennica Poongavanan just received her marks back from her MSc dissertation, to find that she's passed with a distinction!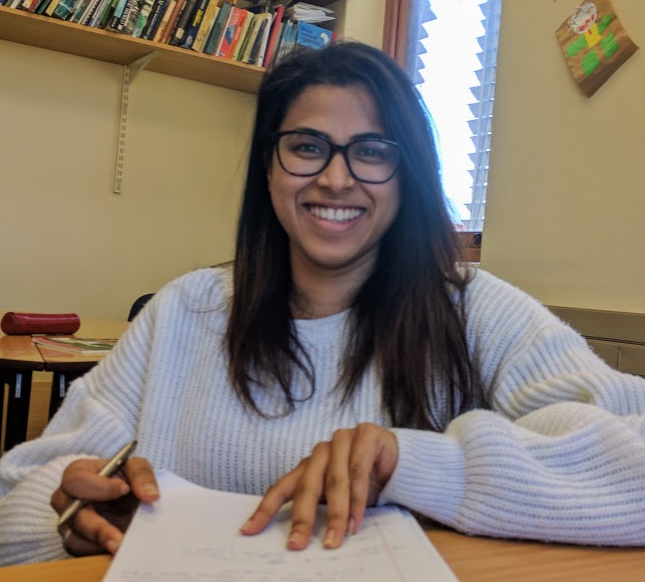 You may remember that Jennica was working on the data from Marike's aSCR project. Marike defended her MSc in March last year (see blog post here). But Jennica carried on working to place all of that data into a model that could predict the presence of the Peninsula Moss Frog, Arthroleptella lightfooti.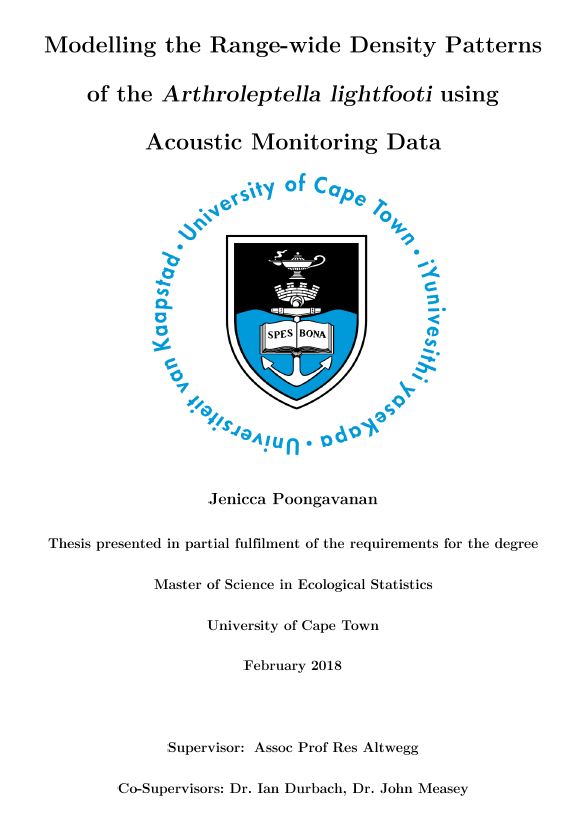 Jennica's thesis was supervised by Res Altwegg, and co-supervised by Ian Durbach and myself.
Poongavanan, J. (2019) Modelling the range-wide density patterns of the Arthroleptella lightfooti using acoustic monitoring data. MSc thesis. University of Cape Town.