Natasha is back in France
Yes, it's time again for Natasha to move from Summer in the southern hemisphere to summer in France. One of the plus sides to doing a PhD is that you get to travel, and Natasha has certainly done that.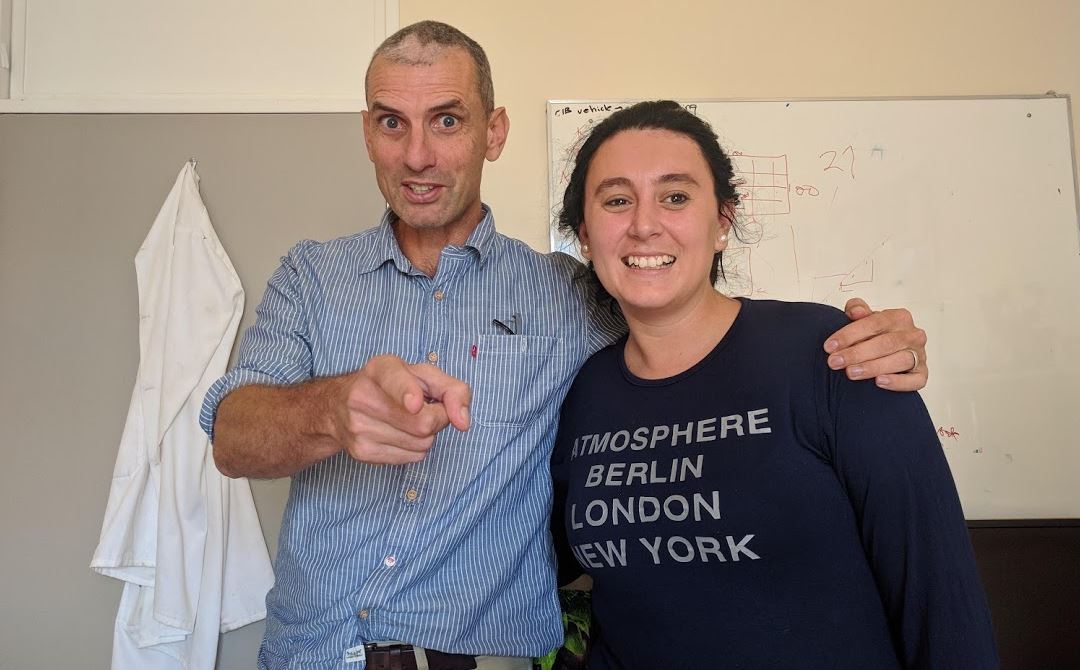 John sends Natasha off to Paris
It wasn't an easy start to the French season. Natasha was off walking those oh so hard streets of Paris all day Friday hoping that the French admin would provide a password for her to pick up her stipend. Finally the code came through and she was able to pick up her bursary from Campus France - not an easy task on a Friday afternoon and it did take a 20 minute international call to underline the importance of students needing money to survive the weekend.
So what will Natasha be doing in France?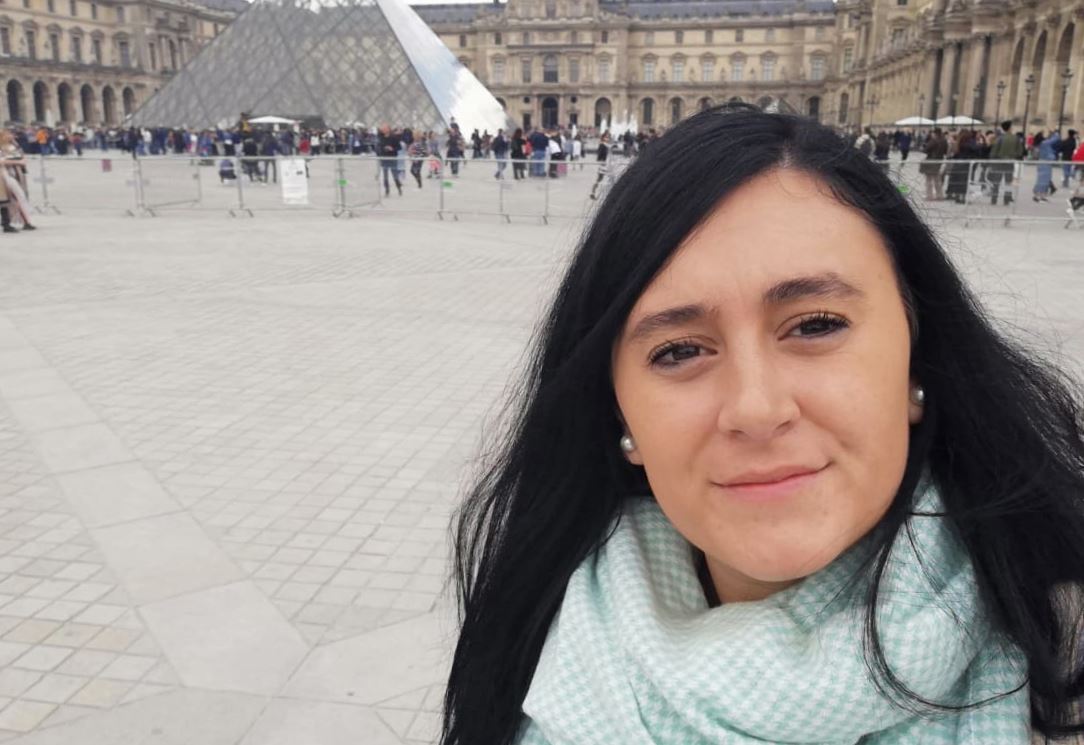 Apart from the odd visit to a museum (actually the MNHN to spend a week with Anthony Herrel), Natasha will be analysing and writing up all of the data that she's collected over the past 2.5 years. It's a big task, so we're all eagerly waiting to hear what she's managed to find out about Xenopus laevis tadpoles.
Interested in doing a PhD? See some advice on this subject from this YouTuber: