The Guttural Toad crew starts work on Île de La Réunion
We've seen recently how Mauritius was taken by storm when the MeaseyLab #Mascarenetoadteam visited (see blog entry here). Now they have moved to another island infested with the same toads for nearly 100 years. Their sampling was concentrated in two areas: the natural island forests and urban areas.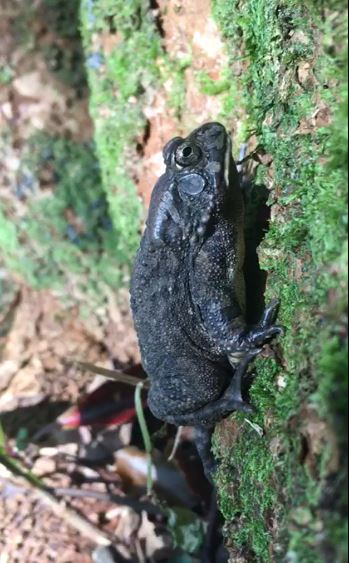 In the forest they saw toads climbing trees, and lots of different colour morphs, including the melanistic form (above). This tree climbing behaviour was specifically tested with a standardised climbing performance test which will be repeated in Cape Town and native Durban frogs. Will they all be able to climb?
Meanwhile, Carla was carefully swabbing forest toads to contrast with the urban cousins.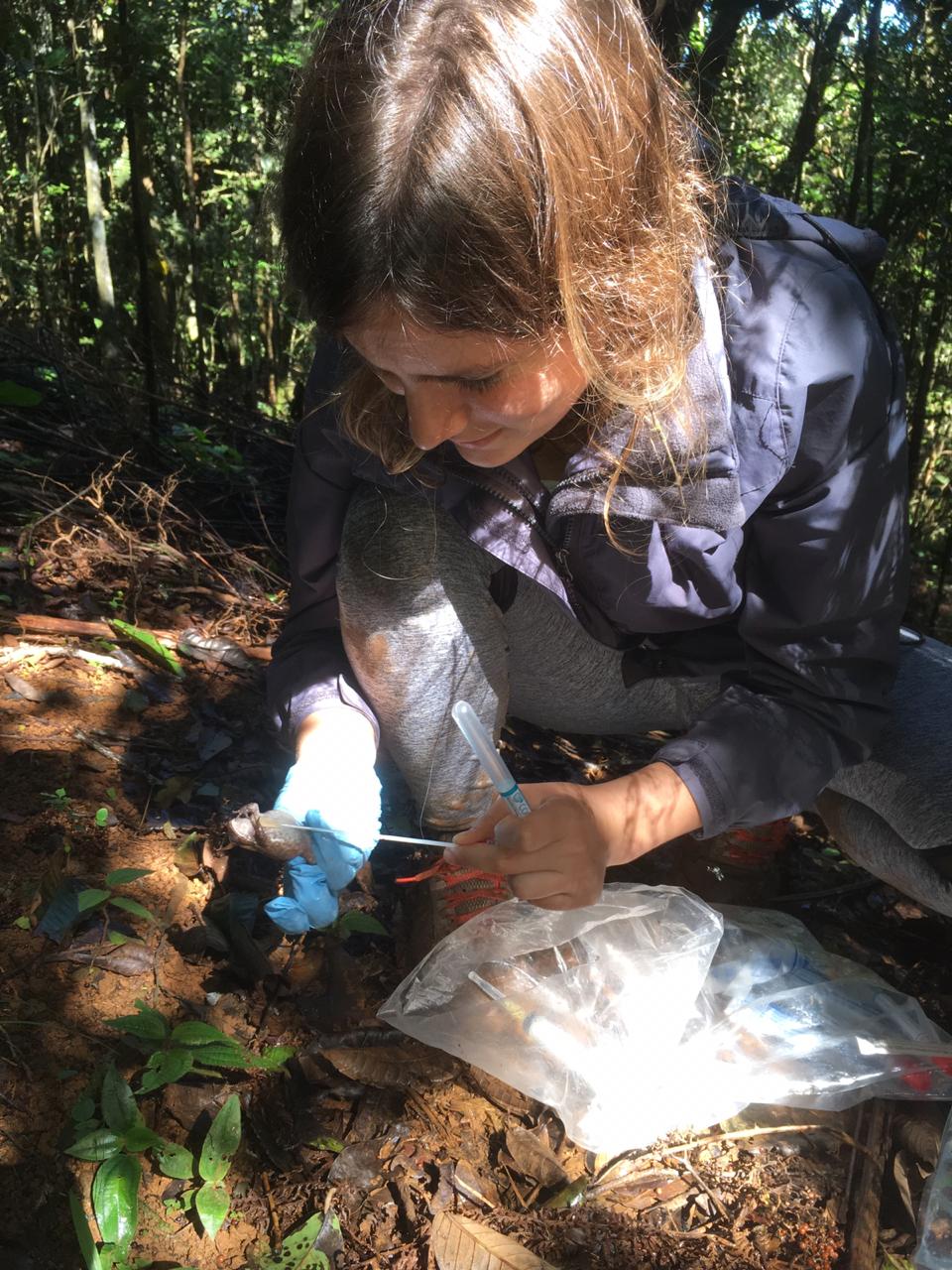 Meanwhile down town toads were getting dirty, and finding them wasn't always a pleasant experience. Can you spot the unlikely toad below? Note the champaign bottle - surely not the trash of our MeaseyLab #Mascarenetoadteam?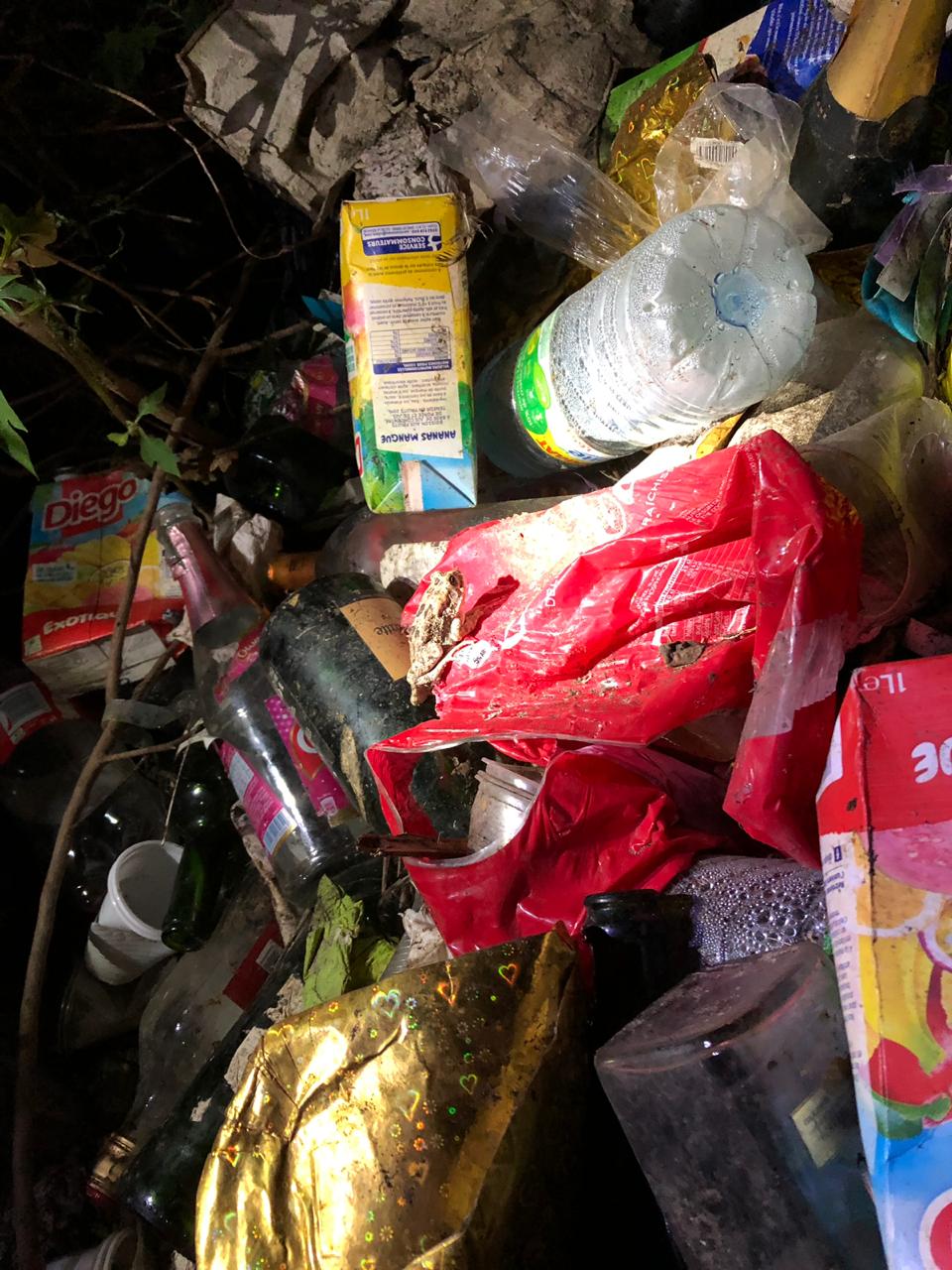 The MeaseyLab #Mascarenetoadteam found some time to relax among the larva fields at high altitude on Reunion. Pictured here with guest star Sohan Sauroy-Toucouère.