Marauding Mauritius for Tiddly Toads
This month, the MeaseyLab has relocated to the Mascarene Islands of Mauritius and Reunion to conduct research on their invasions of Guttural Toads, Sclerophrys gutturalis. These toads were introduced, from the port city of Durban in South Africa, into Mauritius in 1922. Now, nearly 100 years later, they can be found nearly everywhere on the island. Intriguingly, they are a fraction of the size of the animals found in Durban. I visited Mauritius a while back (see blog post here), and worked with Claudia Baider and Vincent Florens to visit some toad populations in different parts of the island. Now the lab is back and working on the toads.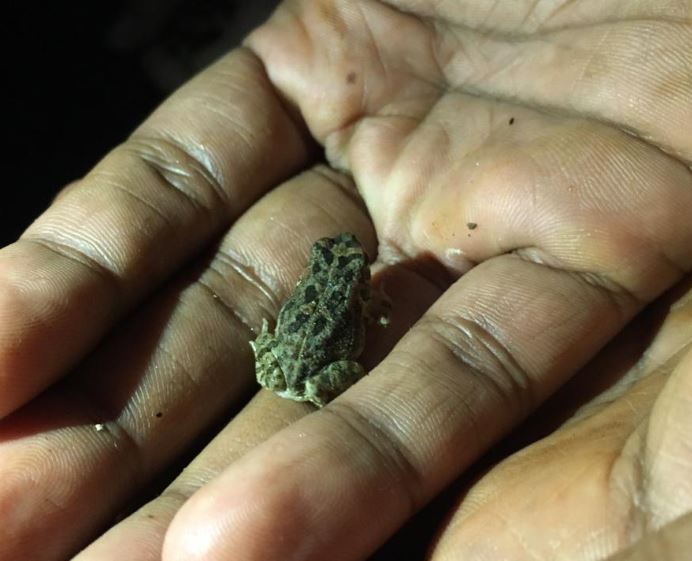 Carla has been seen with Guttural Toads before (see here and here), but this is her first time in Mauritius. Not only is she collecting faecal matter for her MSc on the Guttural Toad microbiome, but she's using the opportunity to collect some skin swabs for our collaboration with Morne du Plessis at the National Zoological Garden, Pretoria (see here).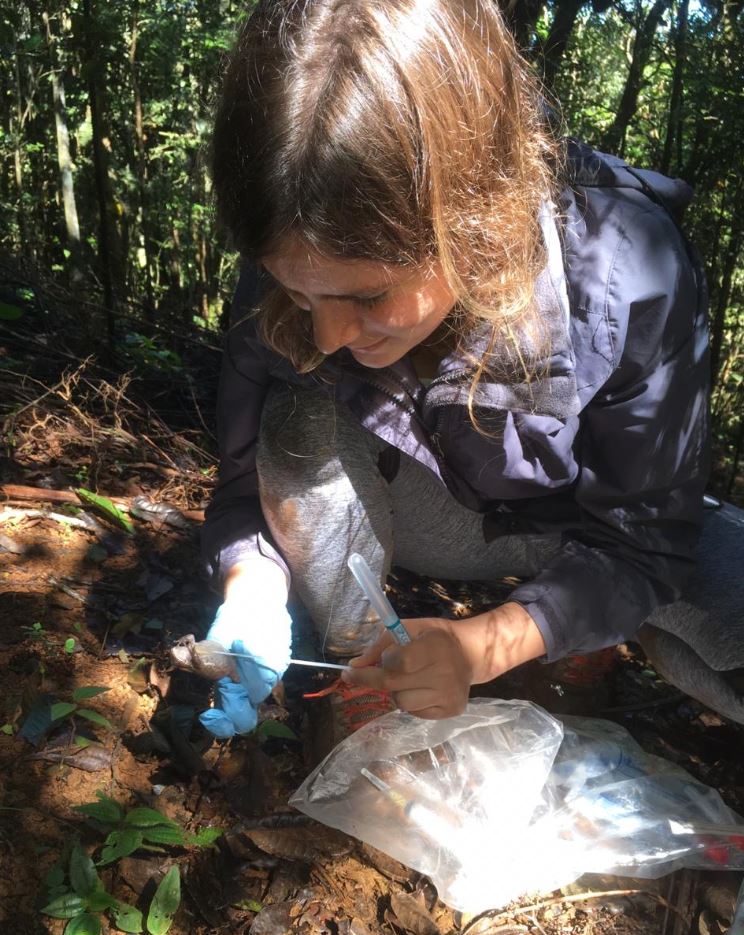 James only just started his post-doc in the MeaseyLab (see here). He's using the model system of the Guttural Toad in Africa to understand their invasion success through the investigations of divergent phenotypic traits and rapid, localised evolution. Mauritius is his first field stop, and he's making the most of every moment by putting the toads through their paces.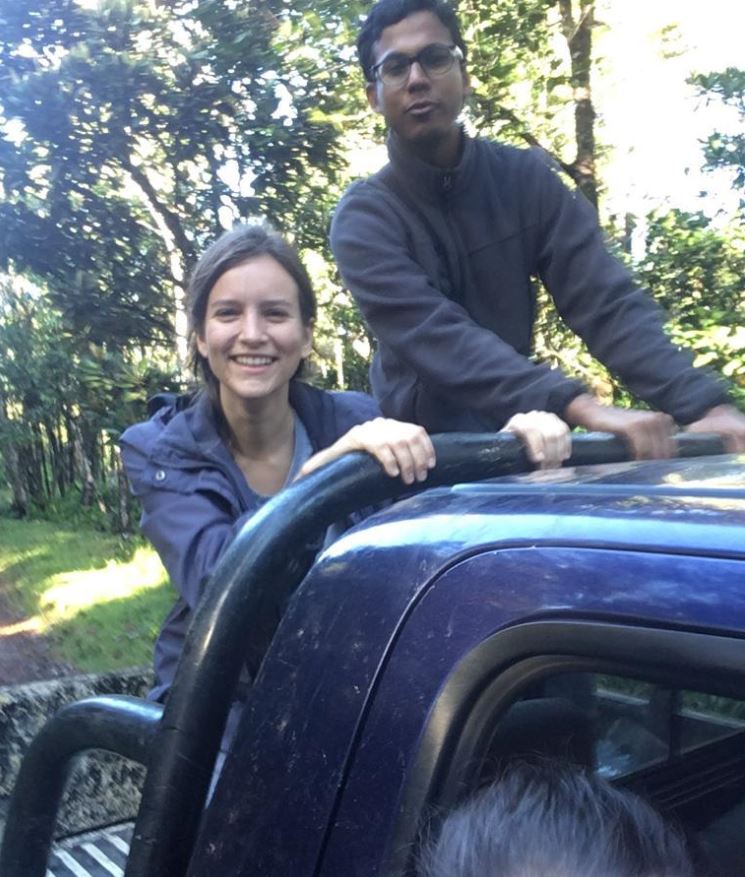 Nitya and Julia are helping out James and Carla with their work but adding their own research talents into the mix. We'll come back to that in future when the publications start rolling out!
All together, the fab quartet make a talented team to take on the challenge of these invasive amphibians on Mauritius. You can be sure that those tiddly toads are no match for the four of them.