South Africa's mega-diverse soil community - reviewed!
In an amazing paper, Charlene Janion and colleagues (including MeaseyLab's Siviwe Lamani) have produced a synthesis on what is known about the massive diversity of South Africa's soil community.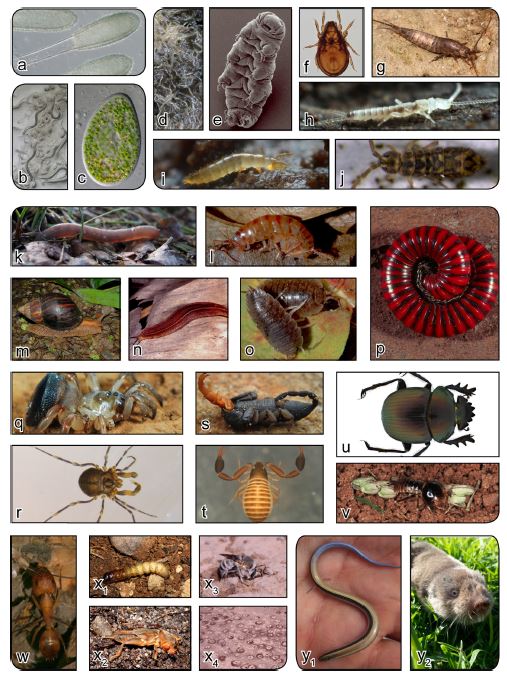 This paper is truely a landmark piece, and will act as a resource for years to come!
Find the full text here.