How threatened are South Africa's reptiles?
The IUCN Red List needs people to make assessments, and then those assessments need reviews. Reviewing over 400 assessments took place this week at SANBI's Kirstenbosch Research Centre.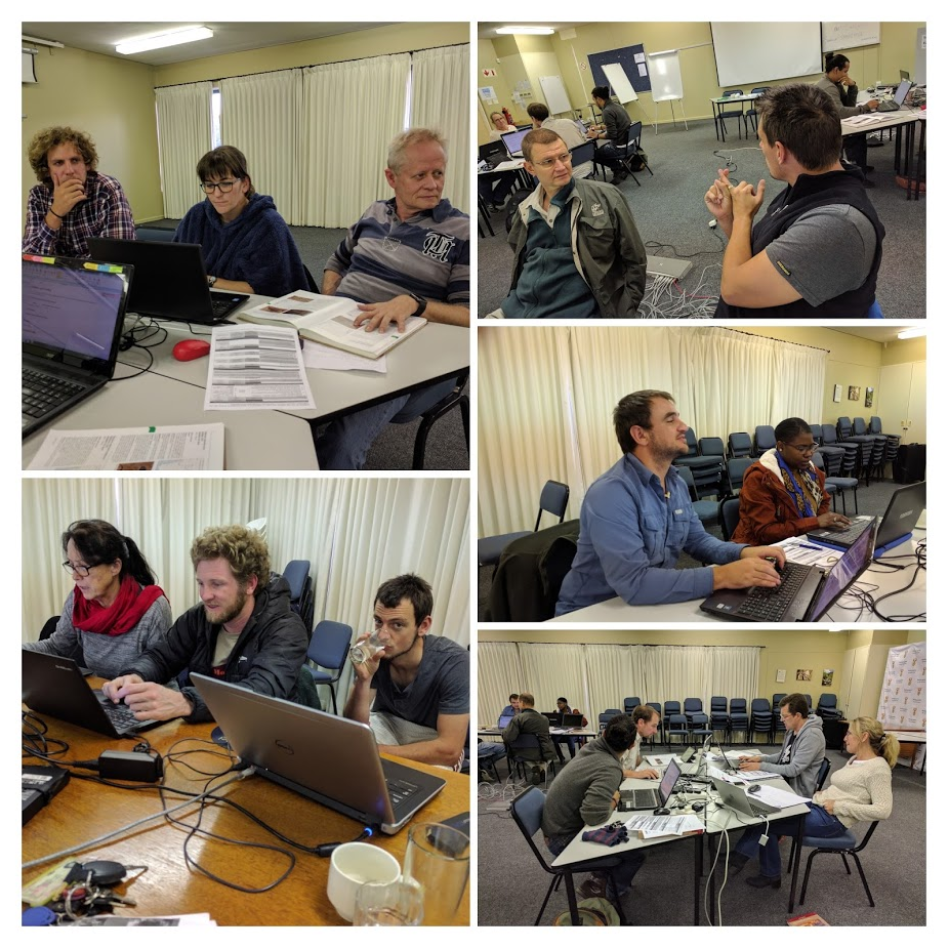 Some well know faces from the world of South African herpetology were present. How many do you recognise?