Working hard at the invasive syndromes workshop
Three days of talking about invasive syndromes was hard work for all involved, set in fantastic surroundings. 

The guest list read like a who's who in invasion biology. Most important were the rising stars many of whom have received training from the CIB. In years to come, we expect that the most well known invasion biologists will be the freshest of faces here.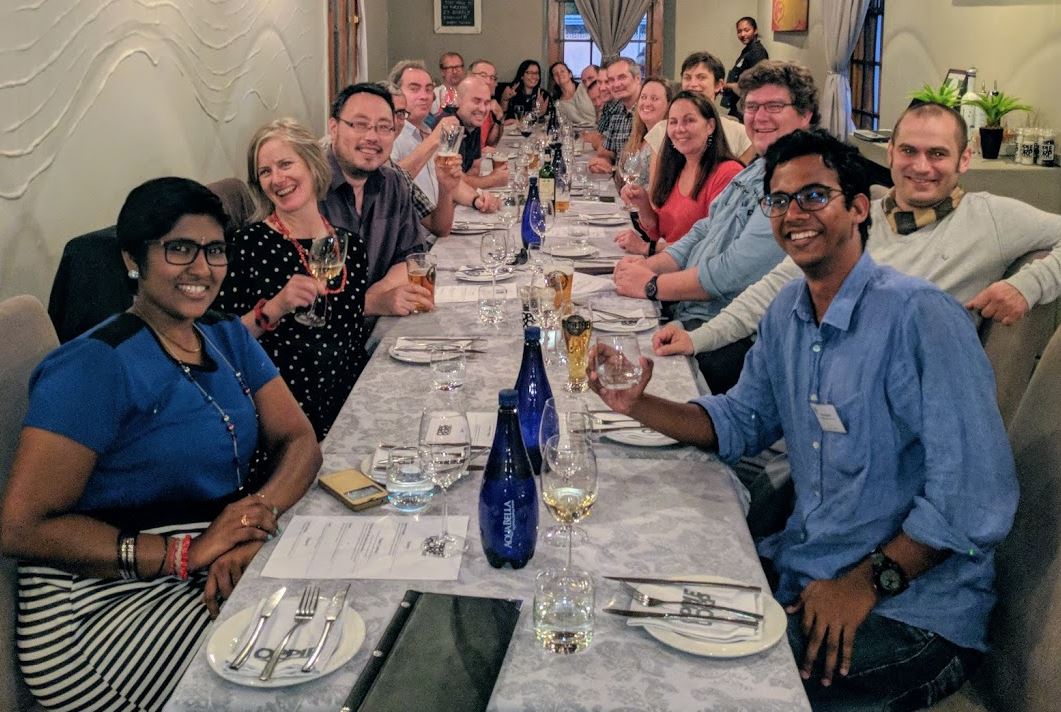 Thanks to Ana Novoa and all at the CIB who worked so hard to make this event possible. Additional thanks to all who came from far and wide to participate in what was a fascinating workshop. 
Watch this space to see a link to the forthcoming publication on invasion syndromes...