How does research get translated into policy?
Work on invasive Xenopus laevis by a consortium of labs in Belgium, France, Germany, Portugal and South Africa has produced research that helped to brief European policy makers.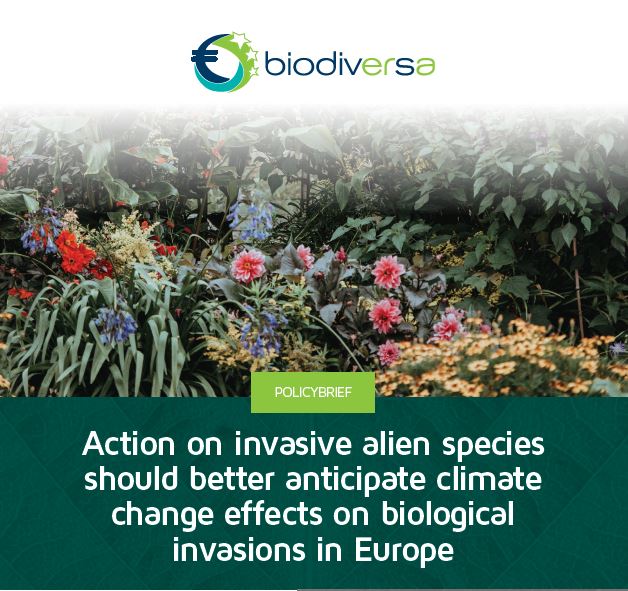 "According to our research, climate change could increase invasion risk of predatory frogs such as the African clawed frogs. Areas in France and the UK are particularly vulnerable to invasions because of their increasing suitability as a habitat with warming temperatures. This situation requires priority setting and better anticipation of future invasions." Anthony Herrel, coordinator for the BiodivERsA-funded project INVAXEN.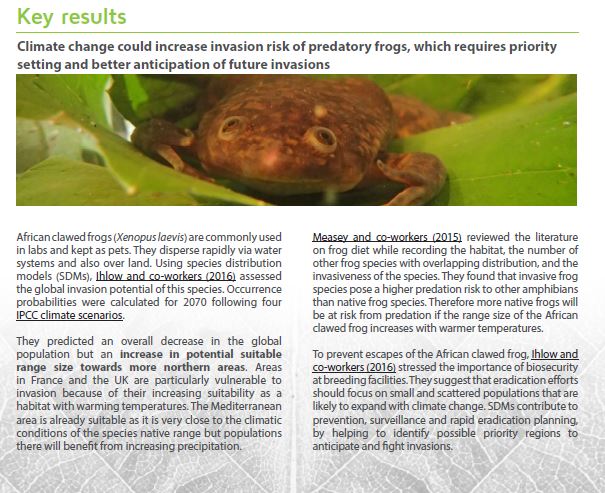 The policy brief above features the MeaseyLab publication: Frog eat frog.