An amazing trip to the Andaman Islands
Had an amazing time visiting Nitya Mohanty at his field site in India's Andaman Islands. It was fantastic to see the places where Indian bullfrogs (Hoplobatrachus tigerinus) have invaded.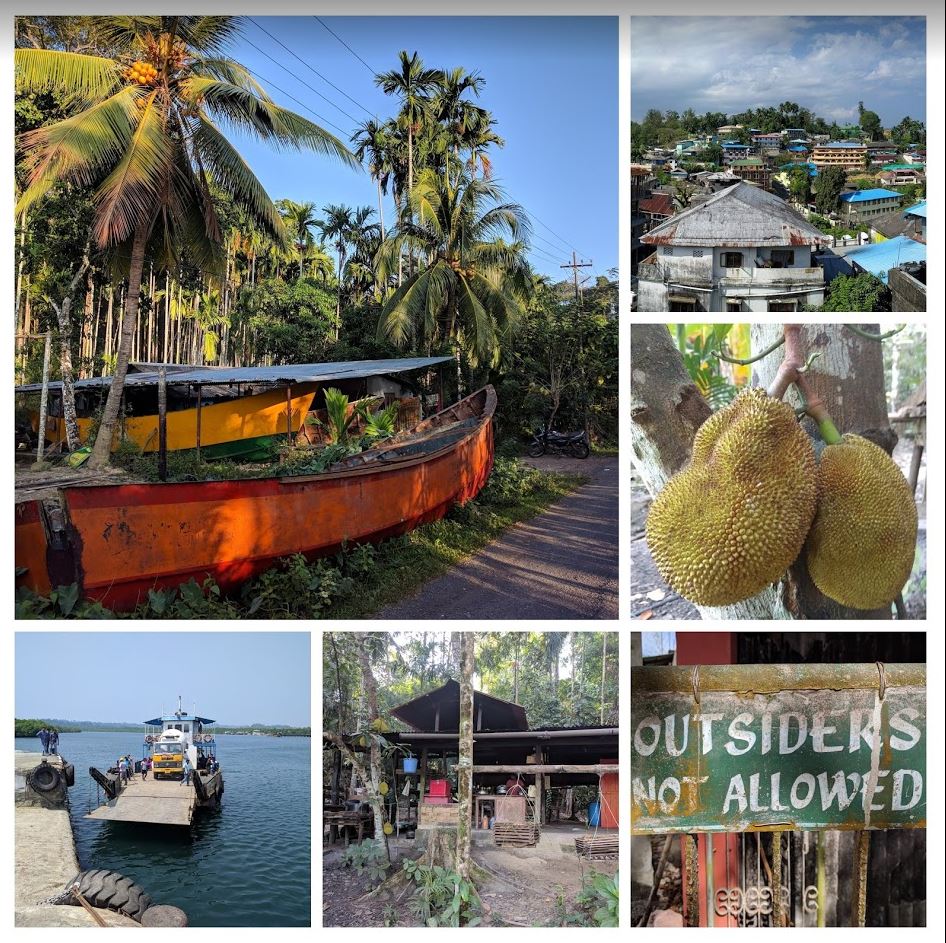 I stayed at the marvellous Andaman & Nicobar Environmental Team (ANET) in Wandoor, South Andaman (click here for a map). This amazing NGO has a research base for terrestrial, aquatic and marine scientific investigations. Superlatives fail me to describe what the team has achieved.
What impressed me most at ANET was meeting all of the amazing Indian postgraduate and postdoctoral researchers. They shared their fascination and enthusiasm for their work on turtles, salt-water crocodiles, sharks and indigenous knowledge, and it was truly inspiring. I felt that I'd met a new cohort of Indian researchers in whom I have great optimism and faith for the future of Indian science.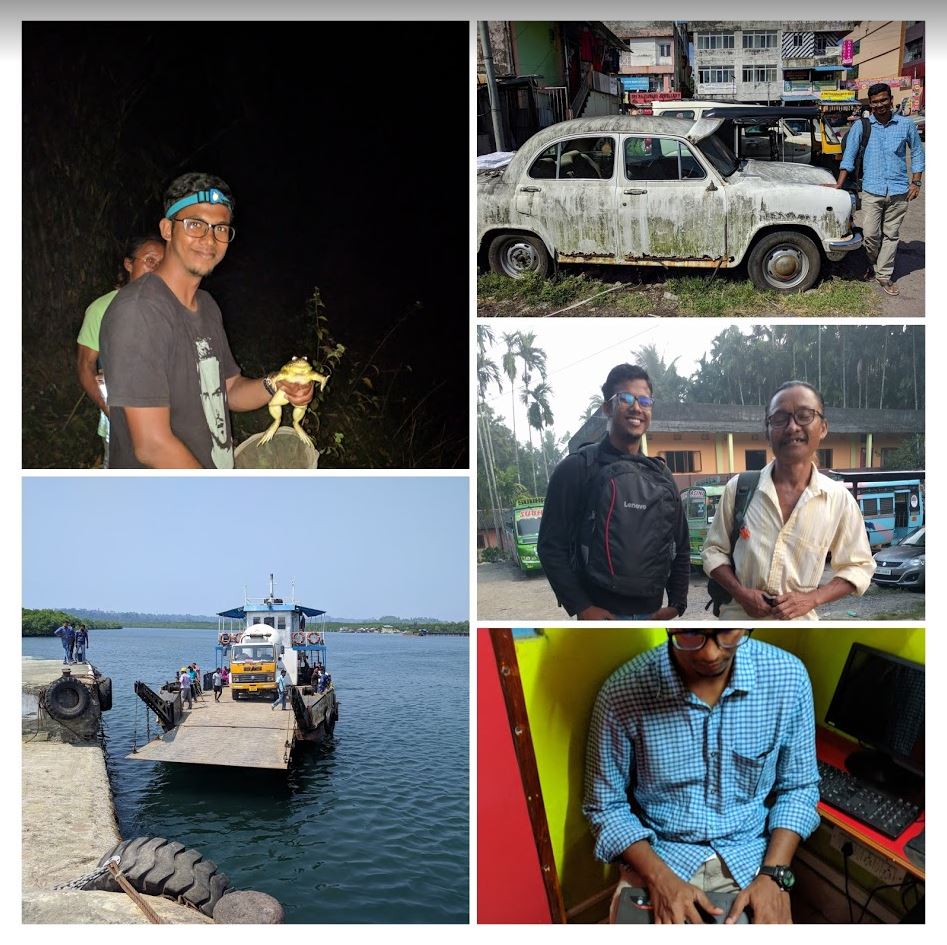 Nitya has used ANET as a base for his research since his MSc. But his research has involved visits to many sites on the principle islands, as well as visits to many of the smaller outlying sites.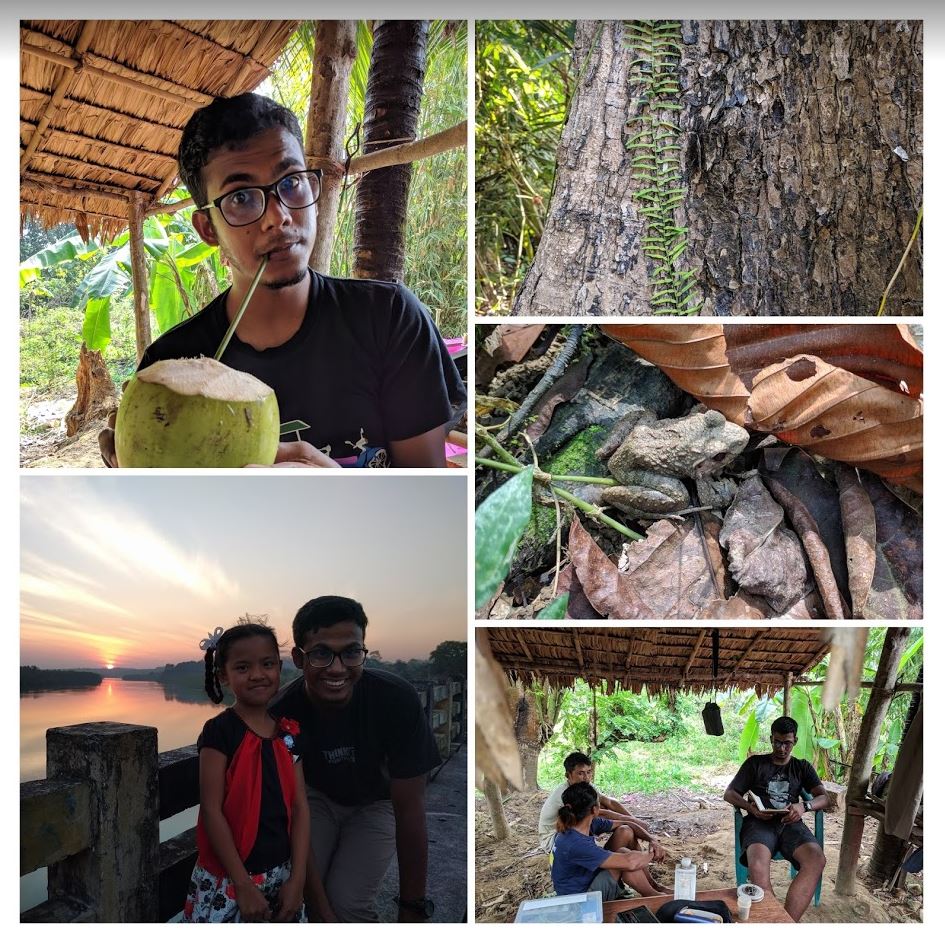 During my visit, we went North to Middle Andaman to visit the area that Nitya's field assistant, Saw Isaac, comes from. We had a great stay on Middle Andaman and are very grateful to Isaac for all the time he spent with us there.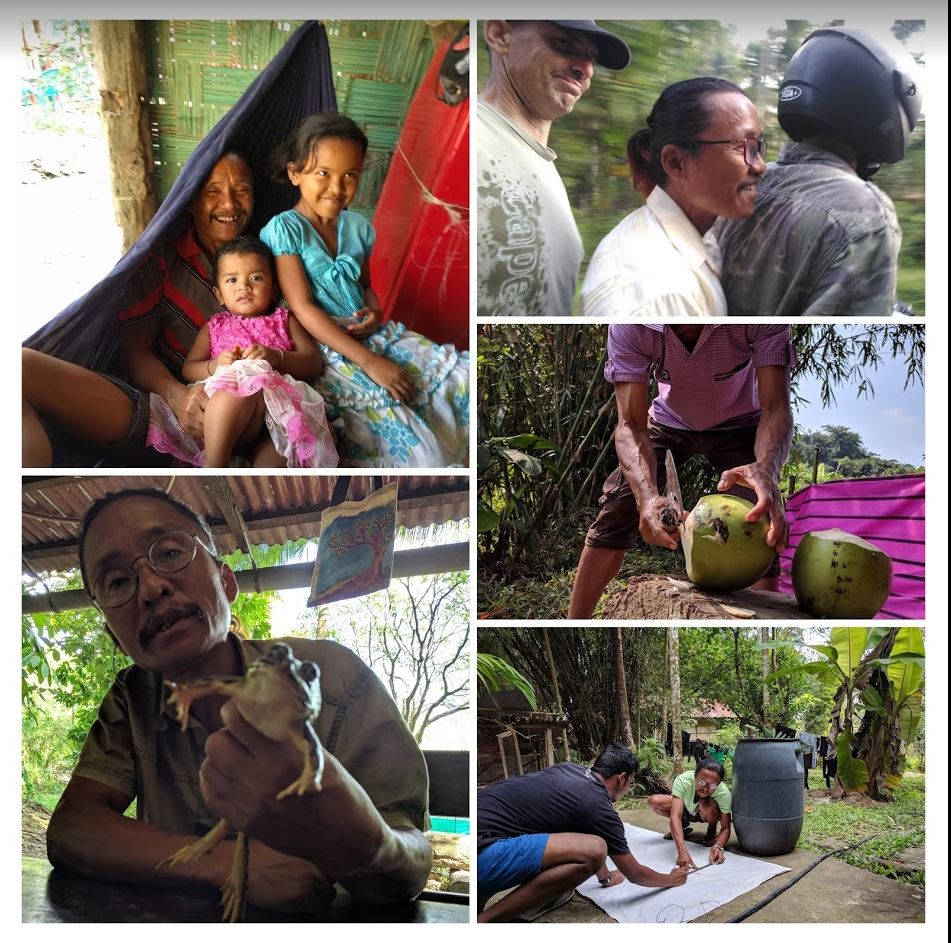 Lots more stories to tell about the Andamans, and I hope they'll feature in future blog entries as they are published.