The status of biological invasions and their management in South Africa
Although it was published over a year ago, the status report has only just been released by SANBI. The report is a culmination of 2 years of work by the SANBI-CIB team. You may remember the 43rd Annual Research Symposium on the Management of Biological Invasions held in Goudini Spa in May 2016. That resulted in a special issue of Bothalia, which formed the basis for the data in the report. Thereafter, the authors and editors worked hard to glean the rest of the data from all over South Africa.
From the MeaseyLab, both Giovanni Vimercati and John Measey were contributors to this endevour.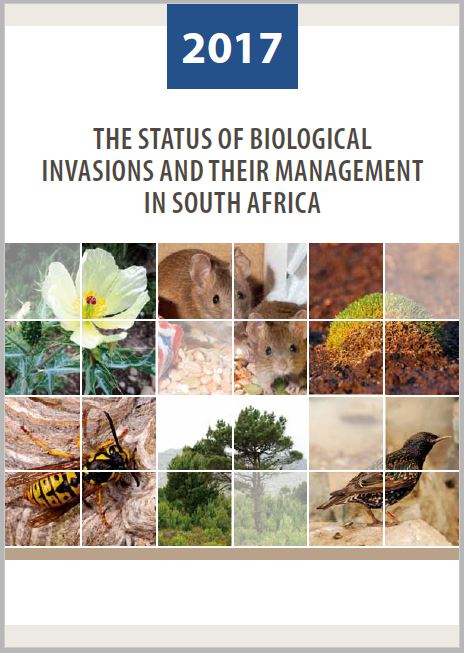 Download your copy here
The importance of this status report has been recognised in an article that has just been published in by Sarah Wild in Nature.  Wild comments that this is "…this is the first comprehensive synthesis of the state of invasive species by any country." Something of which we are very proud at the CIB. On the down side, the report concludes that while invasive species cost South Africa ZAR 6.5 billion a year, we are currently losing the battle.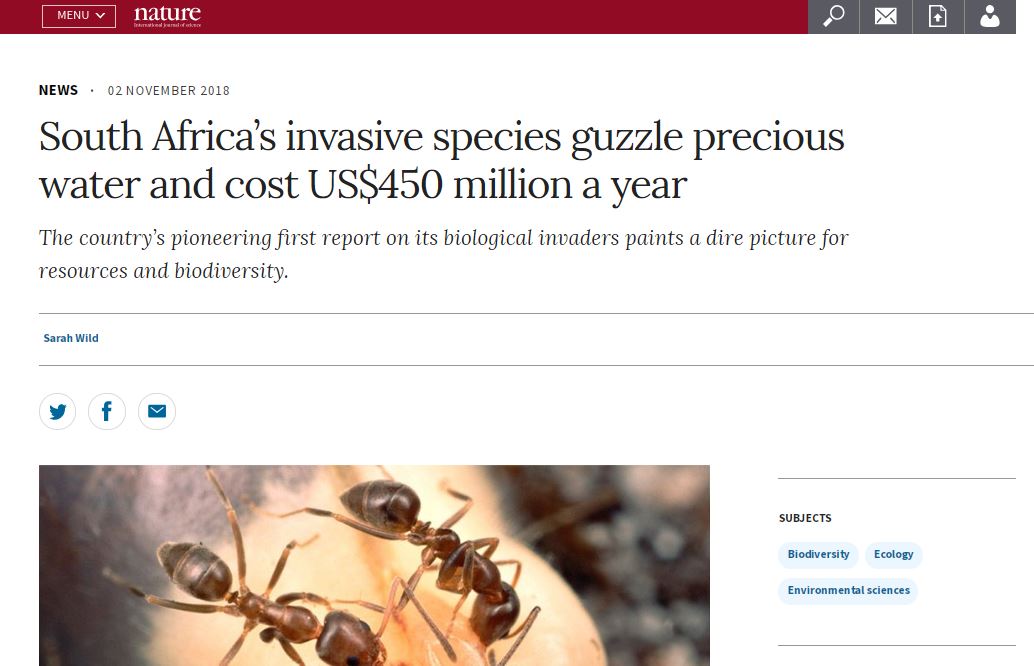 And another write-up in Business Insider, also be Sarah Wild.
Management need to work in concert with researchers and implementers to maximise the efficiency of the money to combat the invasive species. This is not easy, but can be done.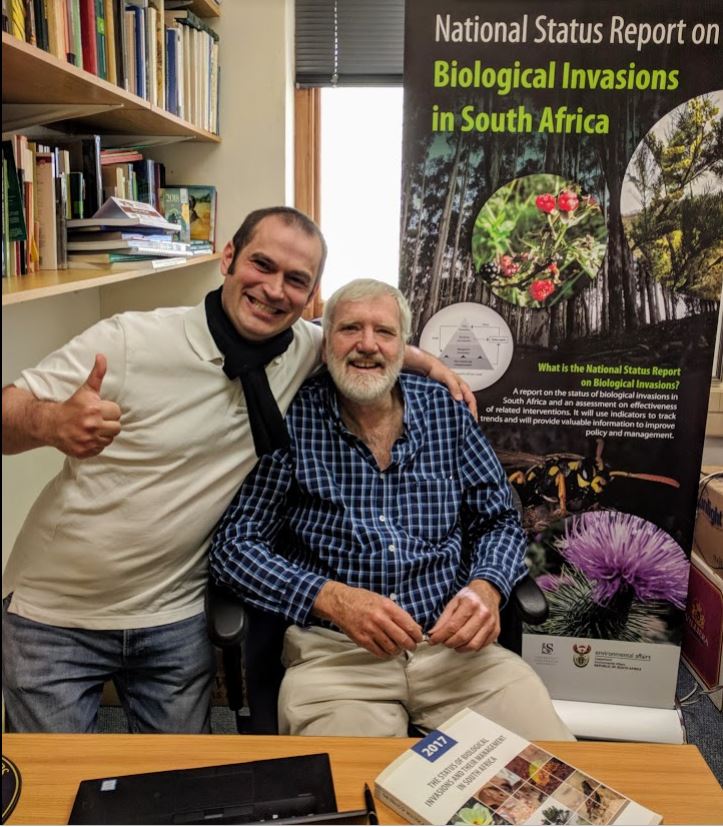 Van Wilgen, B.W. & Wilson, J.R. (Eds.) 2018. The status of biological invasions and their management in South Africa in 2017. South African National Biodiversity Institute, Kirstenbosch and DST-NRF Centre of Excellence for Invasion Biology, Stellenbosch. ISBN: 978-1-928224-18-1