Mother of Dragons gives us a talk
It was great to hear Dr. Mother give a talk about his urban dragons. Happily, James has found a country where he can give a great talk to a fabulous audience while drinking a beer.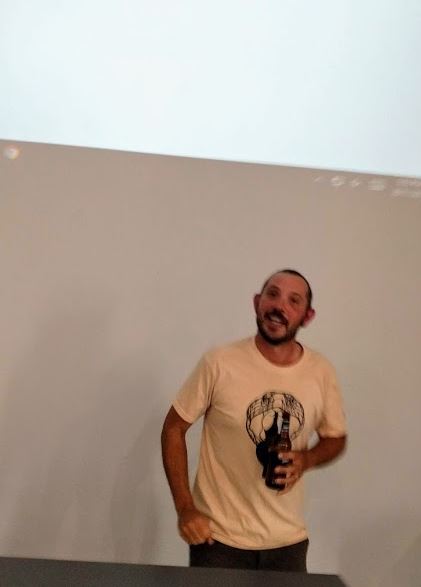 Next stop, James will be supplying his now infamous home brew to all Cape Herpers who come on the Cape Herp retreat in early 2019... watch this space.
Speaker: Dr. James Baxter-Gilbert
Title of talk: Australian Water Dragons: Urban Evolution and Ecology
Time: 16h00 (4pm)
Venue:  Natural Sciences building, Stellenbosch University, Room 2025 (lab at far end on first floor)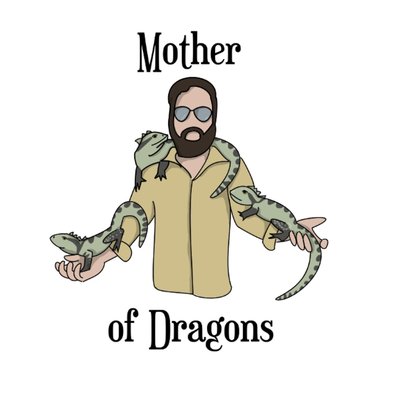 James is well known in Sydney as the crazy Canadian who chases dragons everywhere. He raised hundreds of individuals from eggs and raised them in urban vs rural settings, finding that the juveniles were really distinct. You can read more about James' PhD work here.
James was part of Martin Whiting's Lizard Lab at Macquarie University, Sydney (but he's alright now). 
In 2019, we're really privaledged to have James join the MeaseyLab at the CIB, continuing his globetrotting academic herping career in South Africa.