Welcome to Alessandra
The MeaseyLab welcomes Alessandra Maria Bissantini, who starts her 6 month visit to Stellenbosch today!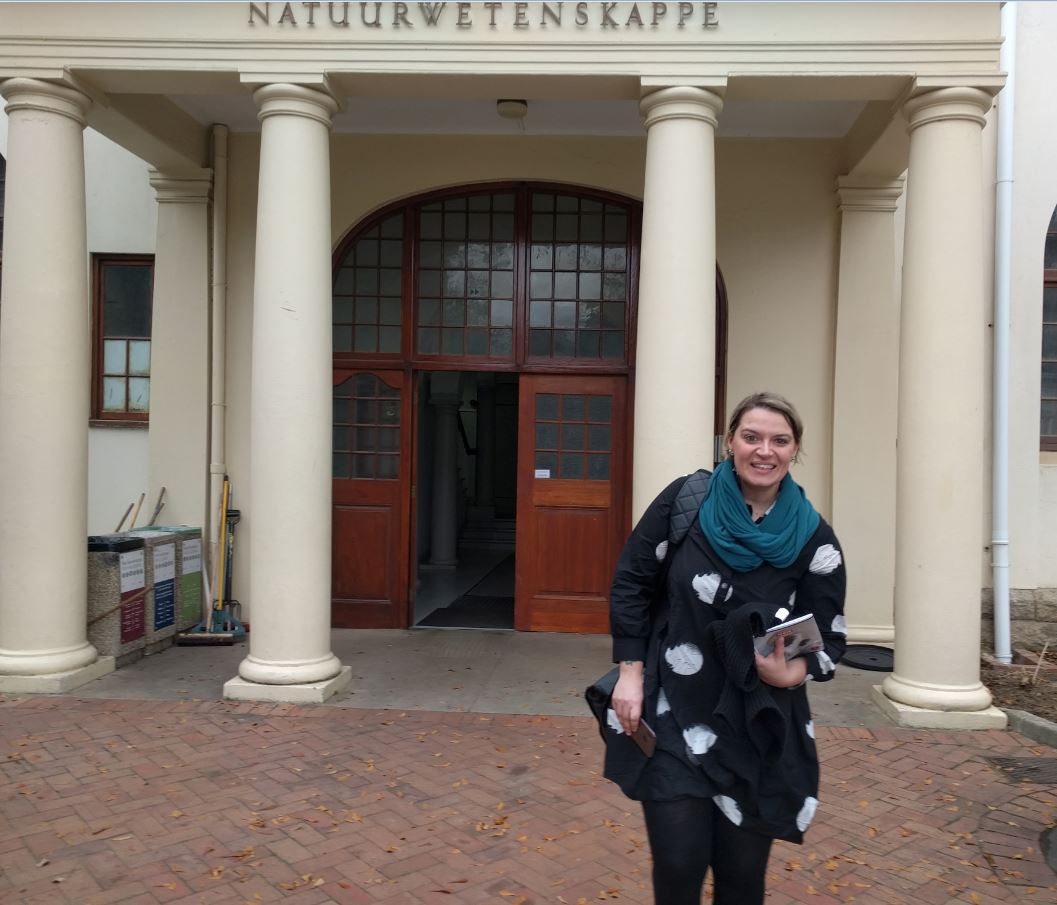 Alessandra comes from the lab of Leonardo Vignoli at Tre University, Roma. She plans to work on aSCR methodology while here in Stellenbosch, adding to our monitoring of Arthroleptella lightfooti on the Cape peninsula and A. rugosa on the Klein Swartberg near Caledon.