Max and James get set-up in Durban
A couple of weeks back, Max and James set off from Stellenbosch in James' Landy with 20 tubs to go to Durban. They almost made it, but the Landy gave out just before Durban and they had to get recovered Landy on one truck and tubs on another. And so all good adventures start! 
The reason for the trip was to set up a common garden experiment in Durban with Guttural Toads (Sclerophrys gutturalis) from their native and invasive ranges. The idea is to breed all toads to produce tadpoles, and then rear up the tadpoles in our mesocosms (regular readers will be familiar with these from past blogs: see here). Max will monitor their growth rate, morphology and behaviour of the different groups.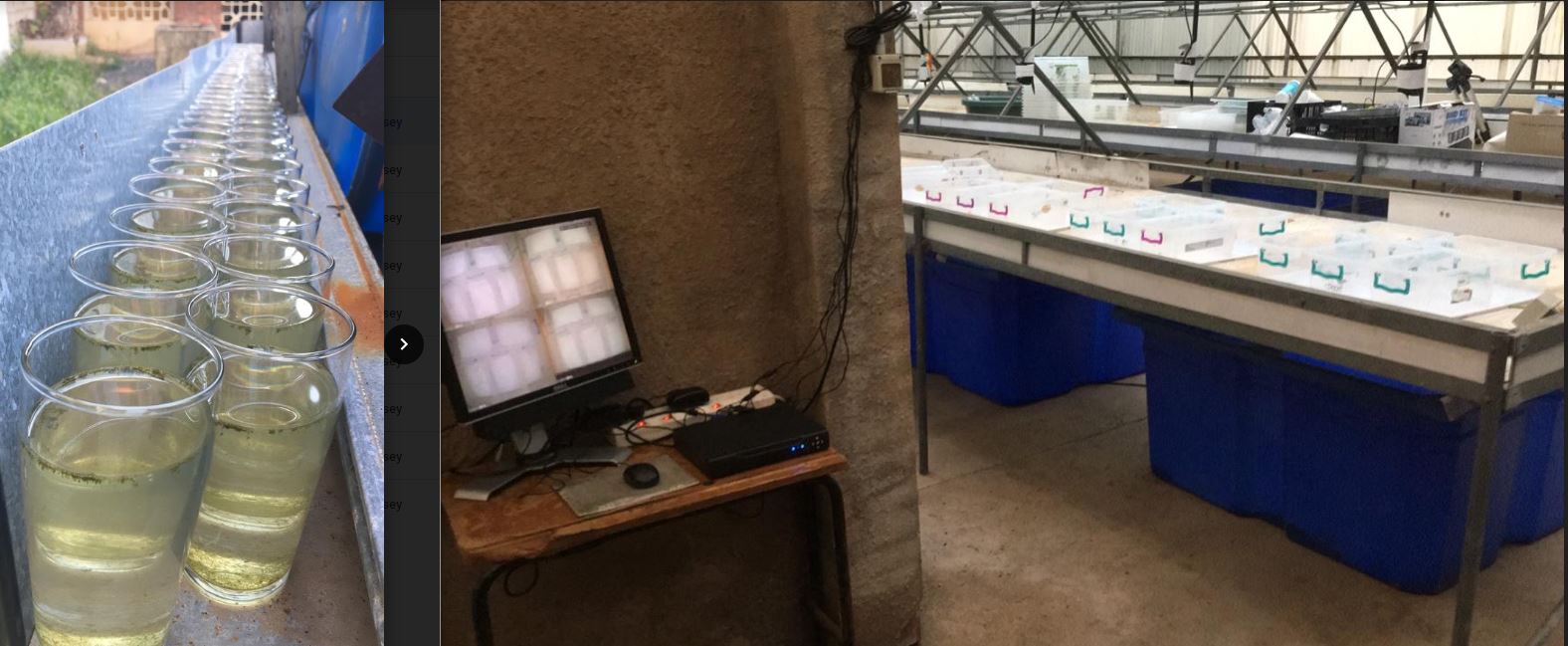 The set up in a green house in Durban includes cameras for watching tadpole behaviour, blue bins for rearing tadpoles (under benches) and a 'pint of science' growing algae to kick start the mesocosms.
Once everything is set up, all you need is toads. Here you see Max and James scoping out urban and rural areas of Durban to see whether there are appropriate numbers of toads.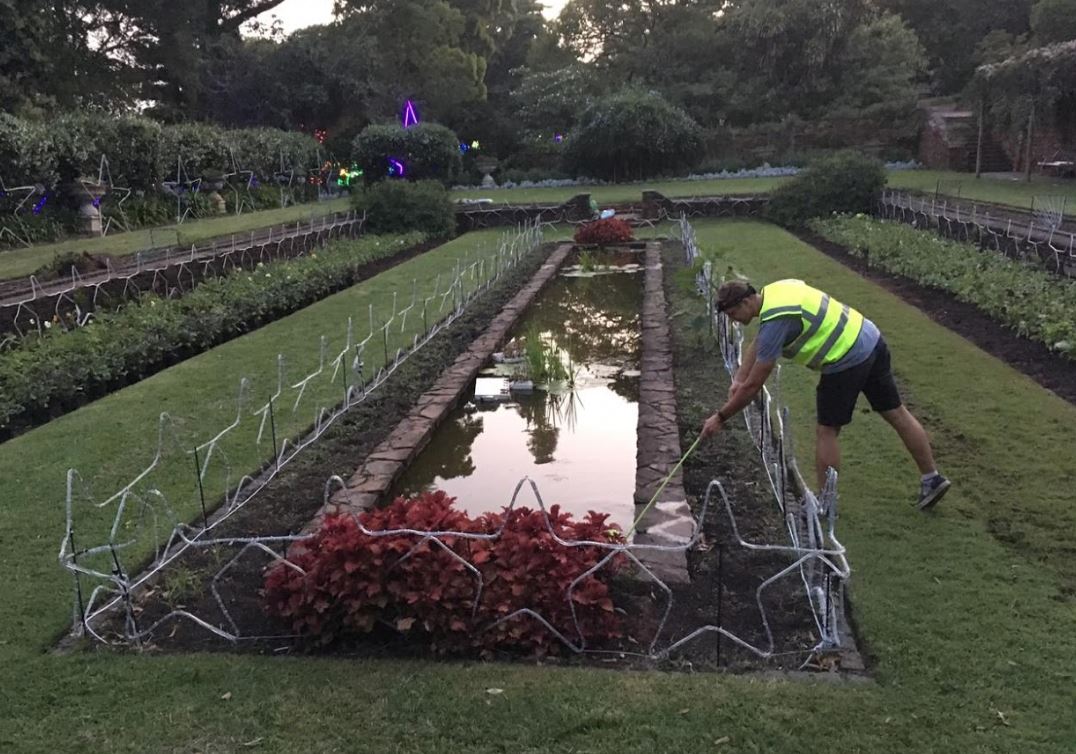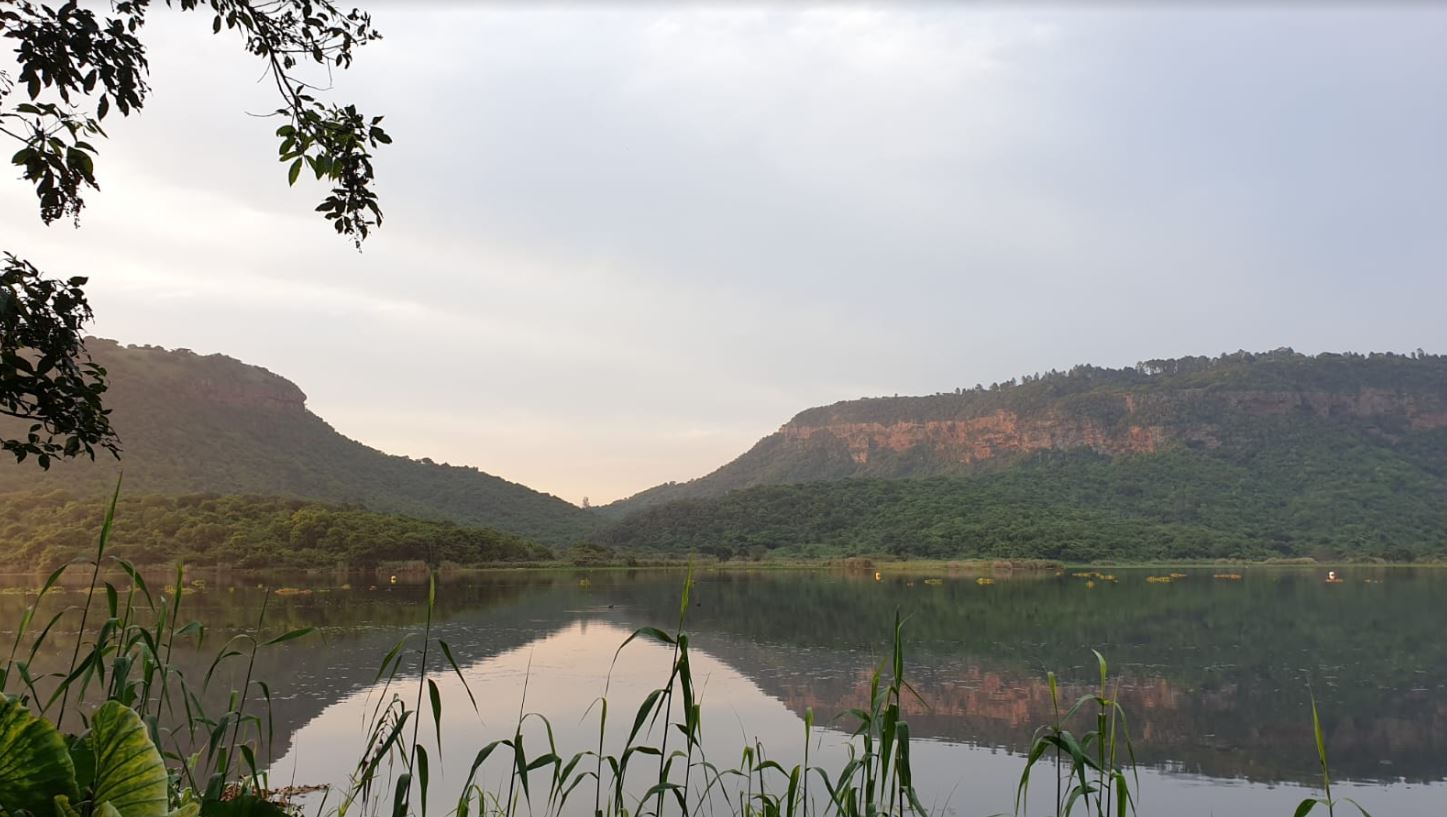 Obviously, you've got to be quite whacky to hunt toads in Durban, and James and Max certainly fit the bill...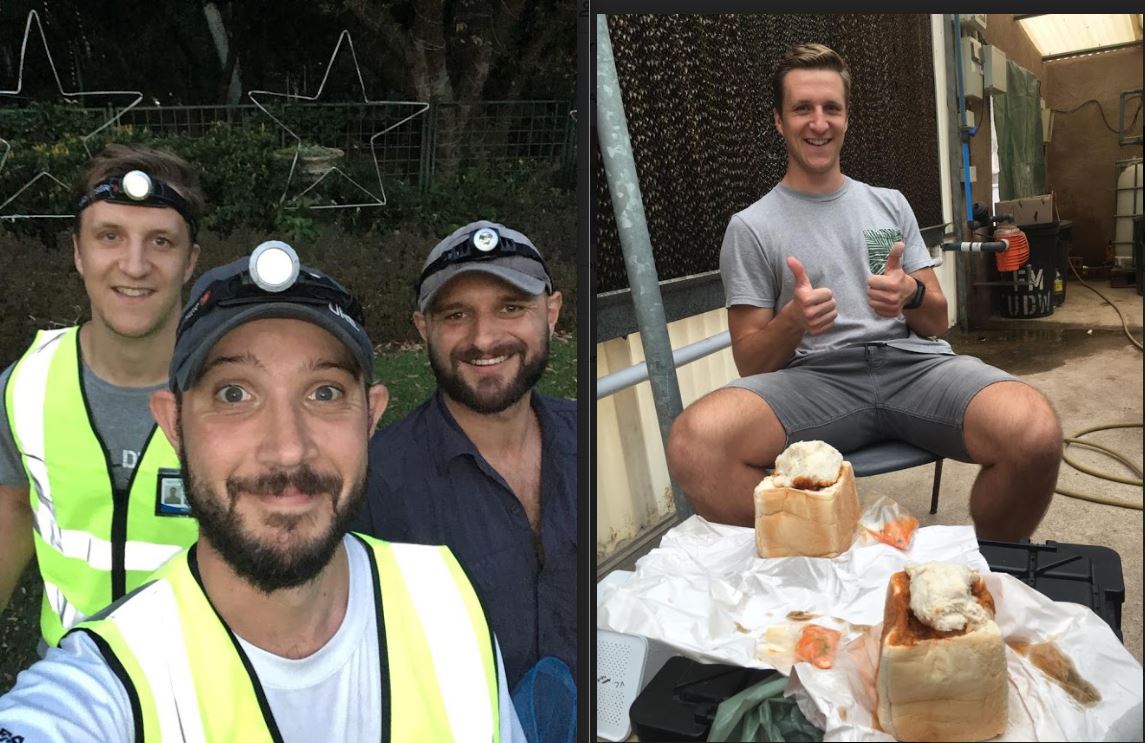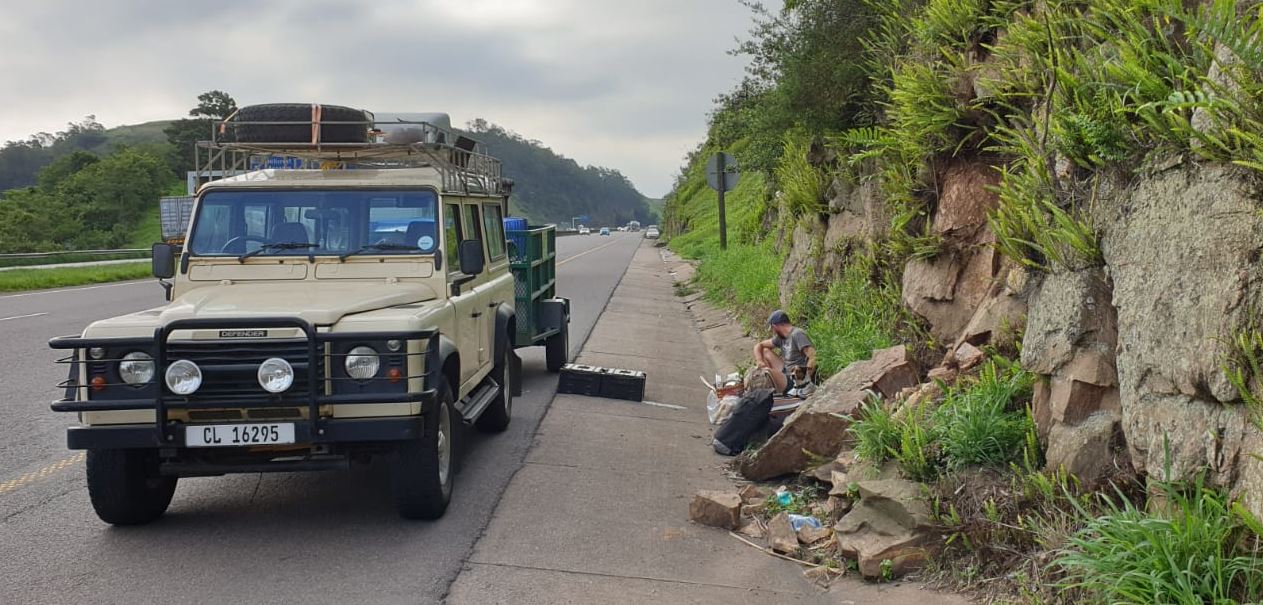 So near, and yet so far. The Landy almost made it to Durban with all the tubs, but not quite.