The MeaseyLab welcomes Siya Aggrey to
start his PhD on invasive House Crows
In our current state of turmoil surrounding the global pandemic of COVID-19, it seems amazing that Siya Aggrey has managed to make it from his home in Uganda to South Africa for the start of the academic year. Siya was recruited at the end of 2019 to receive a CIB bursary to study the invasion of House Crows in Cape Town. Days after getting his visa at the start of 2020, Siya was prevented from travelling as the pandemic spread across the globe and the university was closed.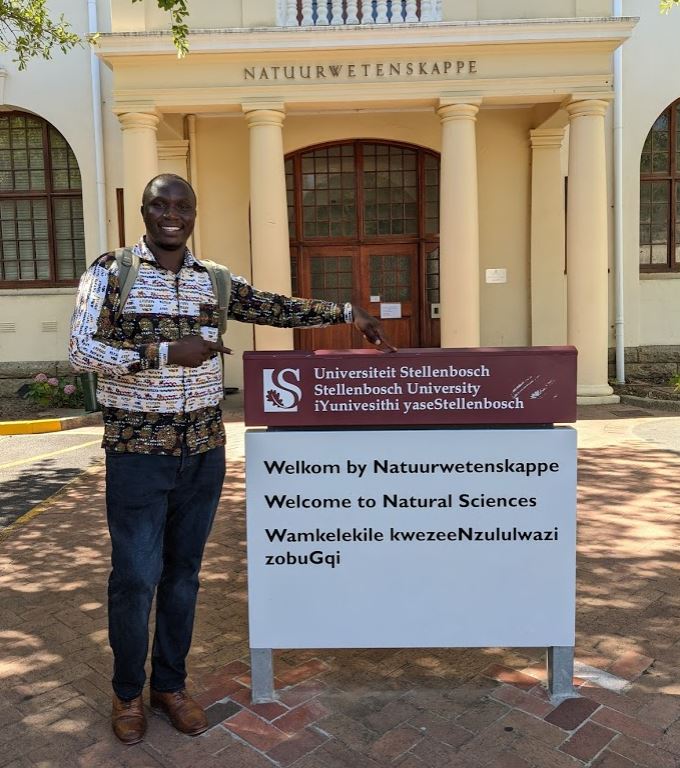 But Siya has managed to survive the year of COVID (2020) by conducting field studies in rural Uganda on COVID, AIDS and Ebola. He's also managed to remain preductive by adding to his increasing number of publications in 2020.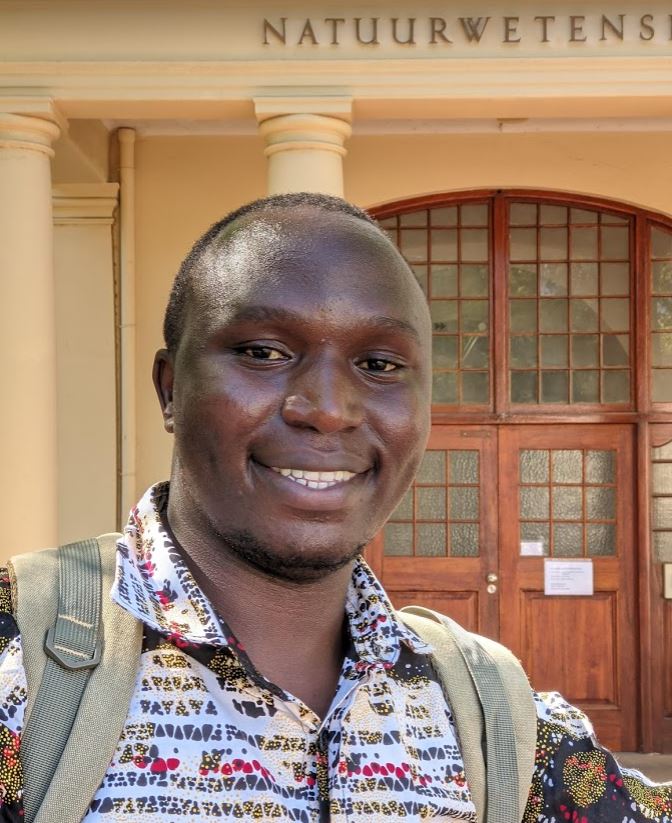 Siya will be working on invasive House Crows, which have also been having a great year by expanding their distribution vastly in South Africa. We are really looking forward to getting some more information on this situation as we move forward on their eradication programmes.