At long last, it's great to welcome Stephane Boissinot from the Boissinot Lab New York University - Abu Dhabi (Saadiyat Island campus). Stephane has been collaborating with the MeaseyLab for a while. He has been trying to visit for his sabbatical for more than a year now. And finally, the stars have aligned so that he can leave Abu Dhabi and come into South Africa.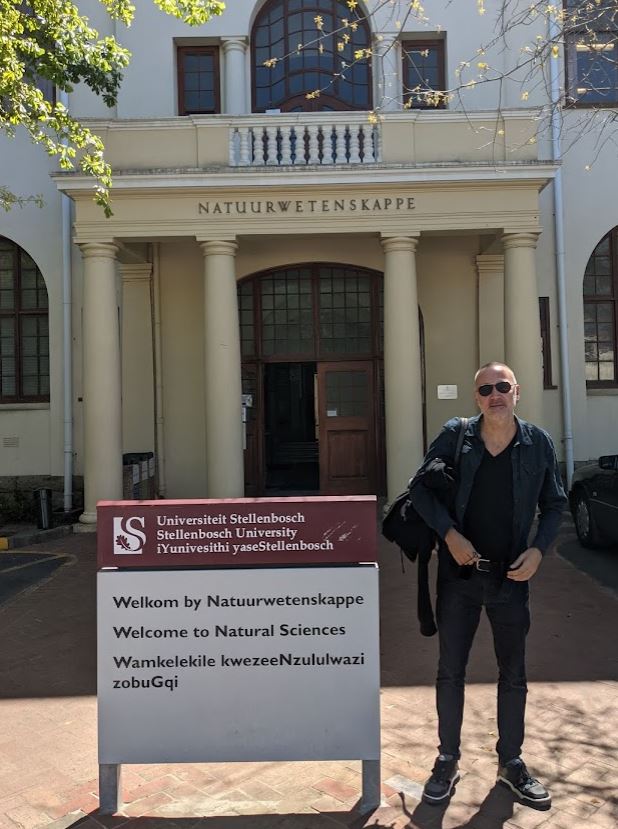 While at Stellenbosch, Stephane will take part in fieldwork to collect African clawed frogs in an altitudinal transect in the southwestern Cape. Click here for the blog post on our altitudinal transect of the northeast.
Next week, we will be joined by post-docs Dareen and Sandra who will join us on the field trip. Watch this space...