Dan van Blerk presents his research findings at the Conservation Symposium
You might remember last November that the MeaseyLab took part in the Conservation Symposium (see Blog post here). In 2022, the event was hybrid and Dan van Blerk decided that he'd travel up to KZN to present his research in person.

Because it was a hybrid event, Dan could be seen in person, but was also seen by everyone attending online.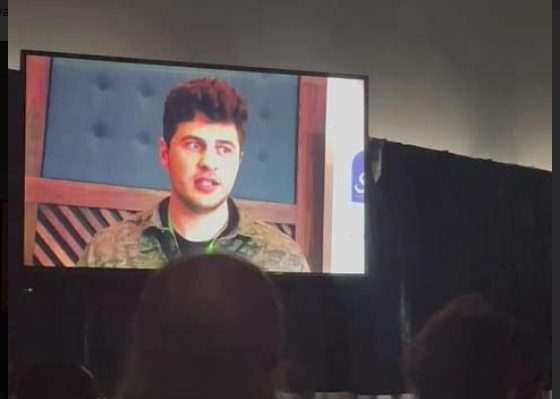 The talk was also recorded and is available here for you to watch on the Conservation Symposium YouTube Channel.
Well done Dan!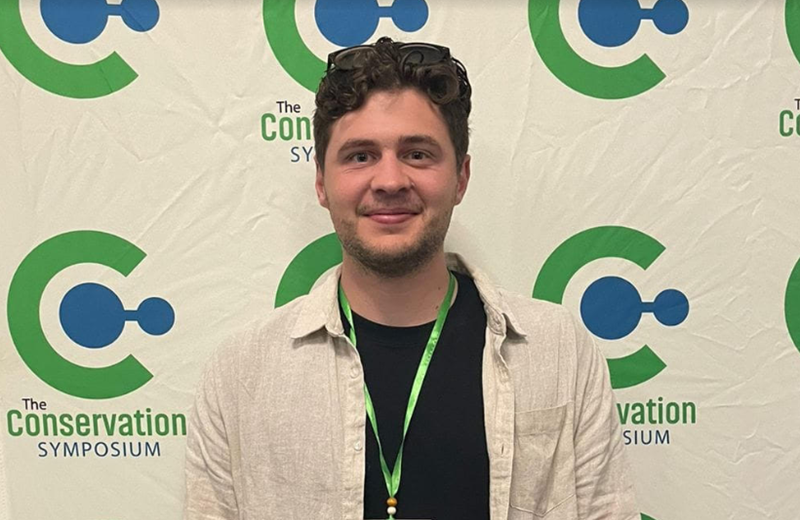 van Blerk, D., Pegg, J. & Measey, J. (2022) Impacts of invasive fish on ghost frog tadpoles. Conservation Symposium. Scottburgh, KwaZulu-Natal. 30 October to 5 November 2022