Great to join OTS at Cape of Good Hope
Another opportunity to monitor the Cape platanna (Xenopus gilli) at the Cape of Good Hope section of Table Mountain National Park. This time with a great crew from Organisation for Tropical Studies (OTS). I was last with OTS in October (see here), and before that in February and see blog entry here, here and here!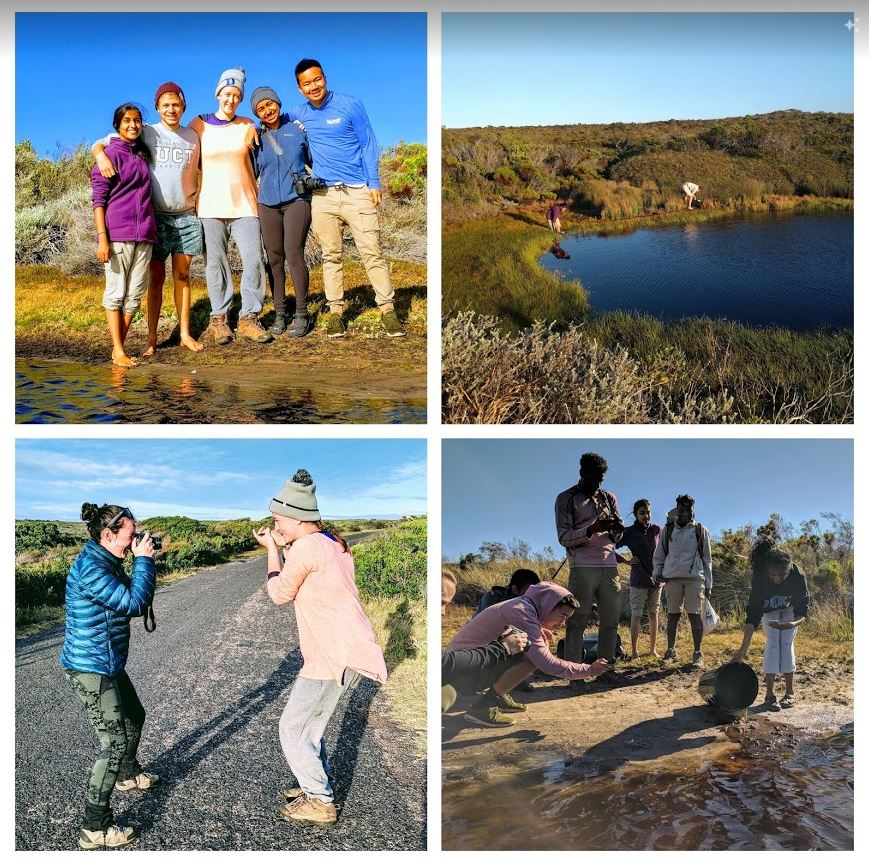 This time we had a delayed start as part of CoGH burned down on Thursday (1st May), but the area across link road and Olifantsbos didn't include our frogging patch (more's the pity).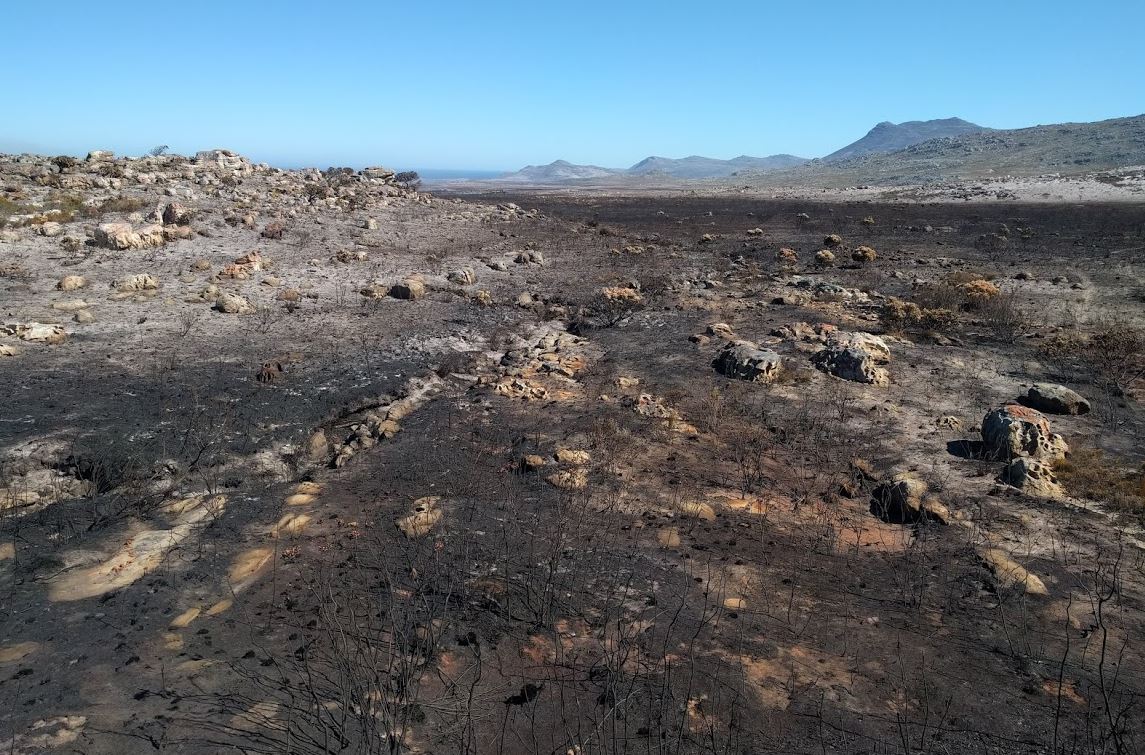 The focus was on the drought, with GEPS dam as low as I've ever seen it, but still with hundreds of frogs inside.