Graduation night: December 2018
A great night of 5 MeaseyLab members graduating. To be fair, there were lots and lots of graduands: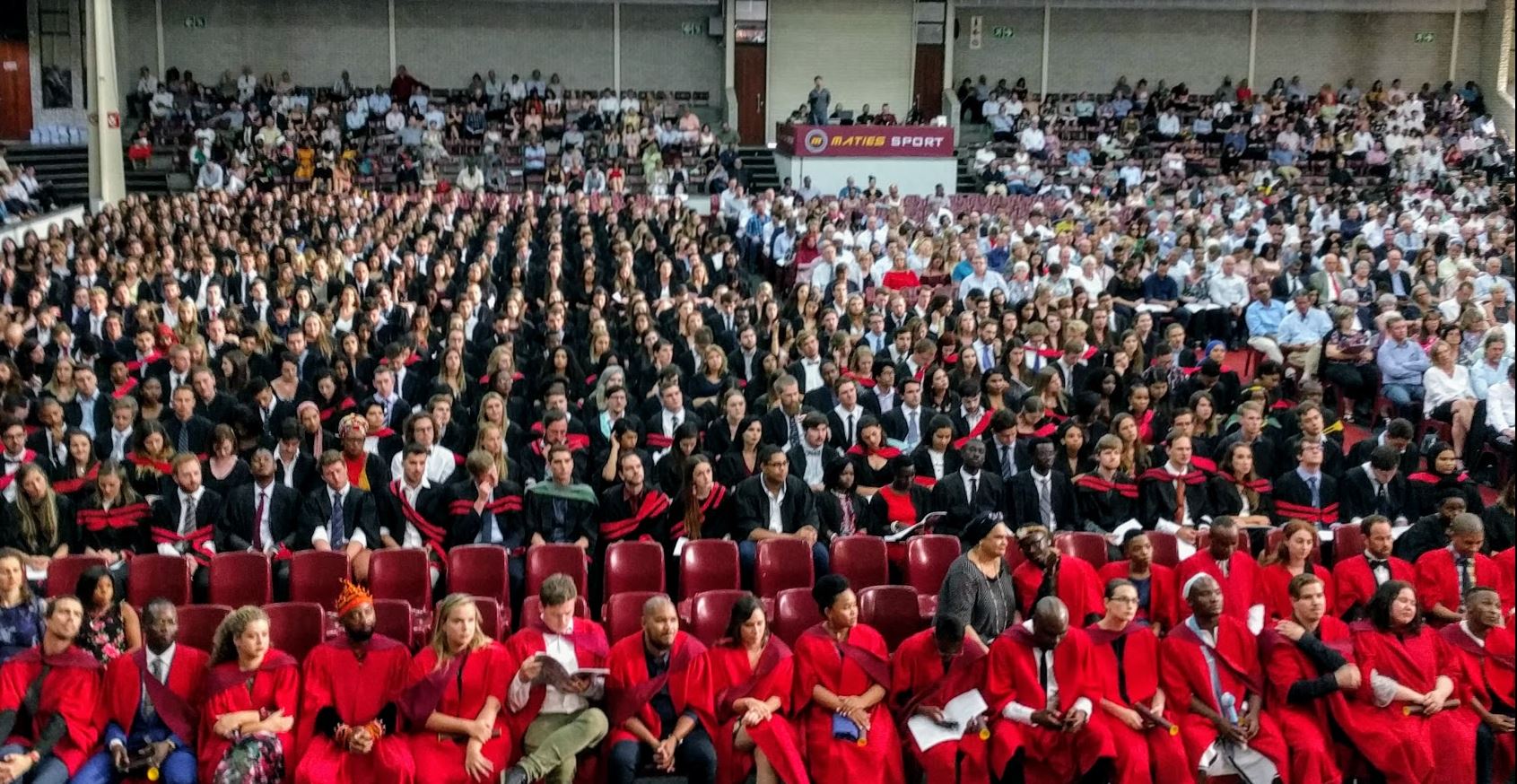 The BSc's are at the back, Honours in the middle, MSc's toward the front, and the front row (in scarlet gowns) are the doctoral graduands. See if you can spot anyone you know (hint - check out the bottom left)...
Among them, special mention goes to Doc Mac: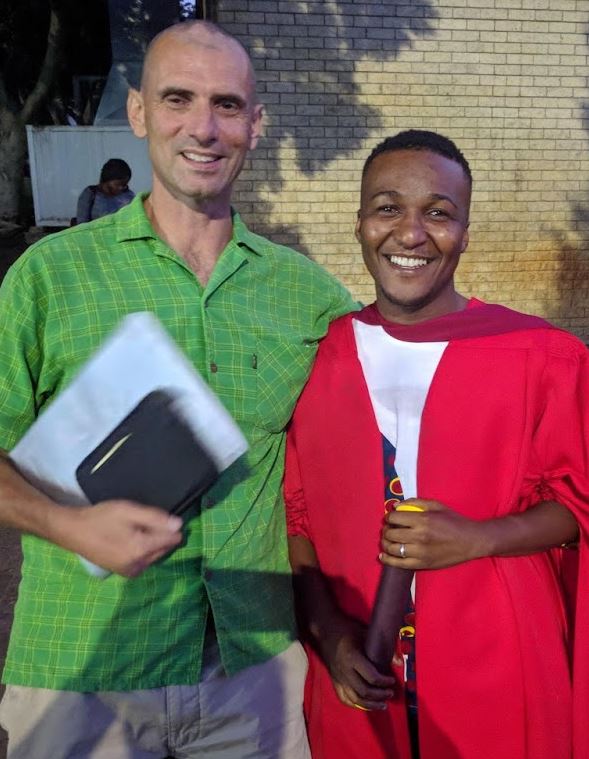 It was a great pleasure to announce the graduation of Dr. Mohlamatsane Mokhatla. Read more about Mac in a blog post I wrote about his defense here.
Although she wasn't present, Marike Louw also graduated tonight with her MSc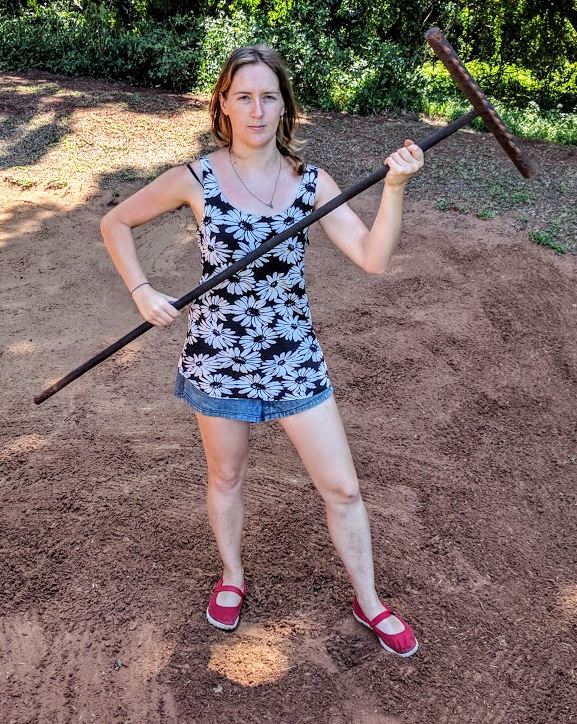 Seen here (holding a rake in KZN) Marike defending her MSc in March before getting on a boat to spend time on Marion Island. Read more about Marike in a blog post I wrote about her defense here.
Also graduating were Reesher, Damian and Carla, all of whom completed their honours degrees by doing projects in the MeaseyLab. I only managed to catch up with Reesher after the ceremony, but here's a pic of all three of them giving their presentations at the MeaseyLab retreat  earlier on this year.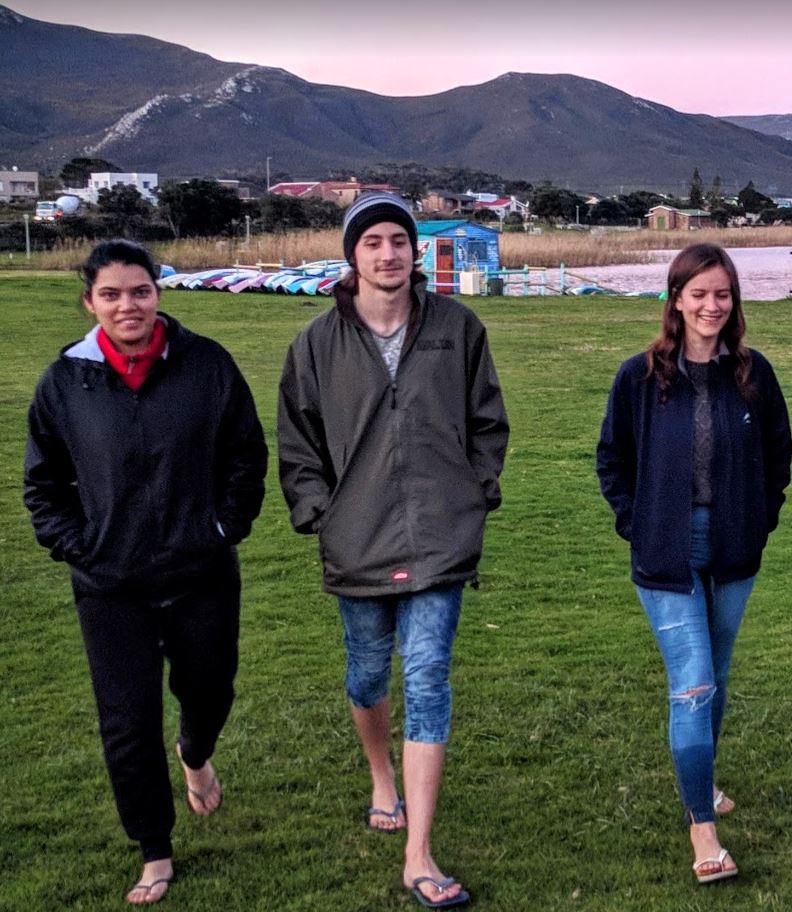 ...and here's Reesher in her gown