CIB ARM 2019
Another year has gone by, and it is time for another Annual Research Meeting (see some previous years here: 2018, 2017. Following directly on from the frameworks workshop, the ARM featured all the usual Core Team Members, and all of the wonderful CIB post-docs and students.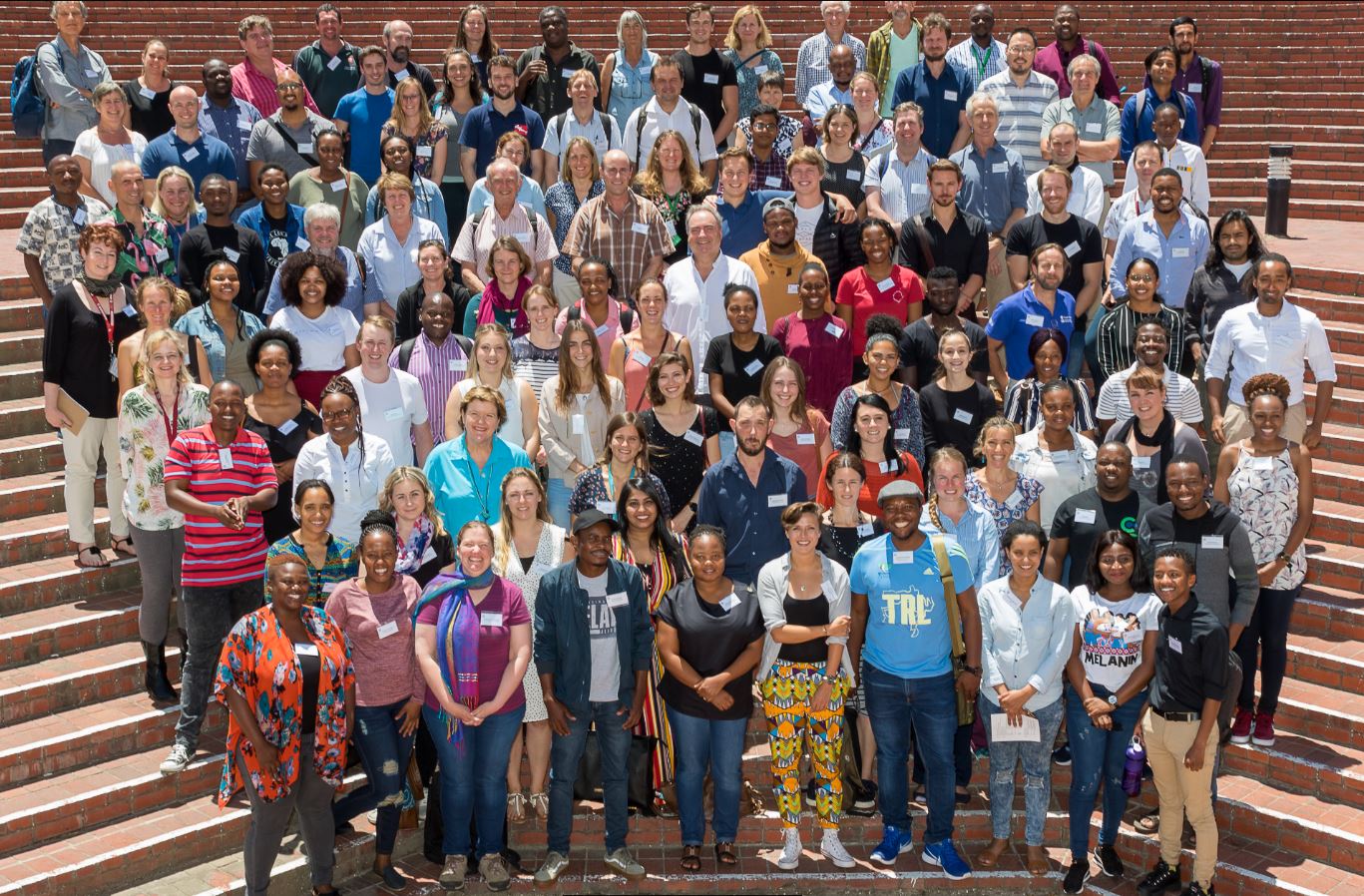 This year, the post-docs decided on a theme of pictures in pods for the students to present on. Each student talk was 5 minutes, and was composed of pictures (photos, graphs, conceptual frameworks, etc.) with a legend. The talks were arranged into themed pods, and each pod was led by a post-doc.

As usual, the students raised to the challenge with excellence. The MeaseyLab had excellent talks from Natasha Kruger and Carla Wagener, as well as excellent pods led by James Baxter-Gilbert and Nitya #MohantyMagic.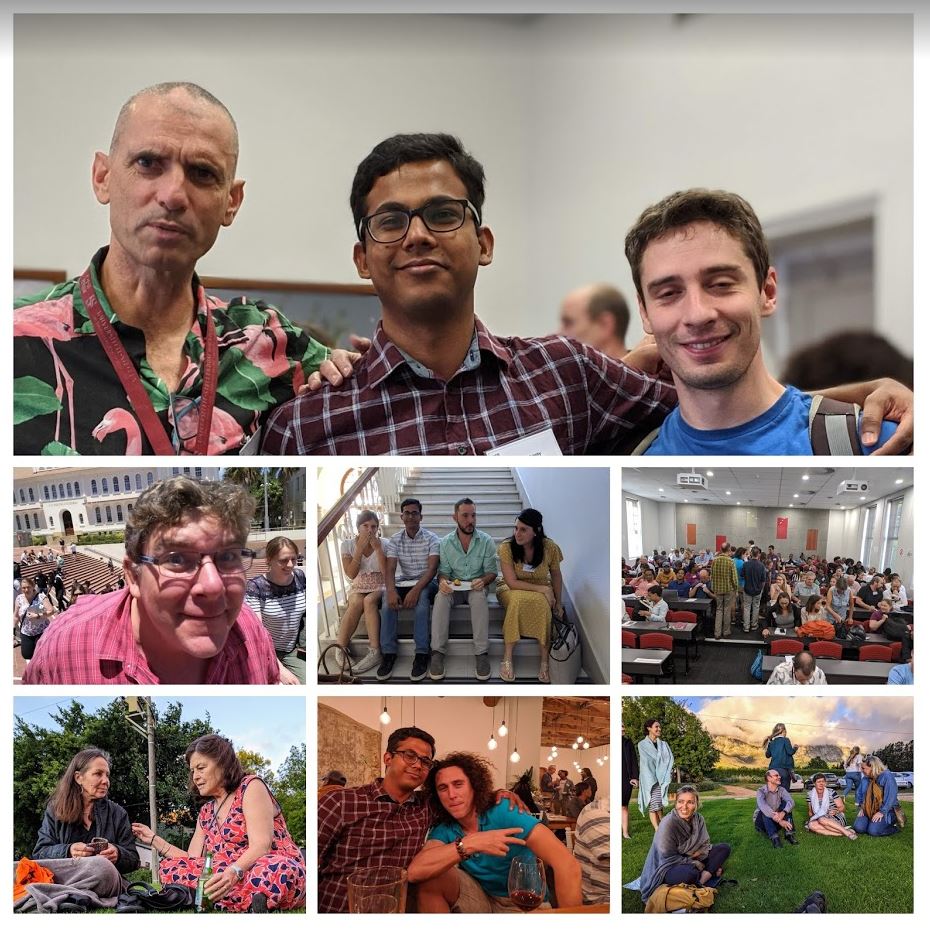 It was a special day for Nitya, as not only was he staring in the proceedings of the ARM, but it was his last day in South Africa. He has now flown to Bangalore to start his new post-doc position on December 2nd. We are hoping that it won't be the last we see of Nitya, and hopefully soon we'll be seeing some more publications from his productive post-doc in the MeaseyLab.
Once again, the entire ARM was an uplifting experience. The CIB students do such a great job. I was especially pleased to see Nathi Ntuli receiving a commendation from the judges for his MSc presentation on feral pigs in South Africa. Go Nathi go!