The highs and lows of being a tadpole
Some species are wide ranging, either across latitudes or from montane areas to the sea. The African clawed frog, Xenopus laevis, is one such species that occurs from the sub-tropical regions at sea-level to ~3000 m in the Lesotho highlands. In this study, (then) Honours student Carla Wagener collected adults from (close to) sea-level in iSimangaliso National Park, and up at ~2000 m at the foot of the Drakensburg mountains (see blog post here).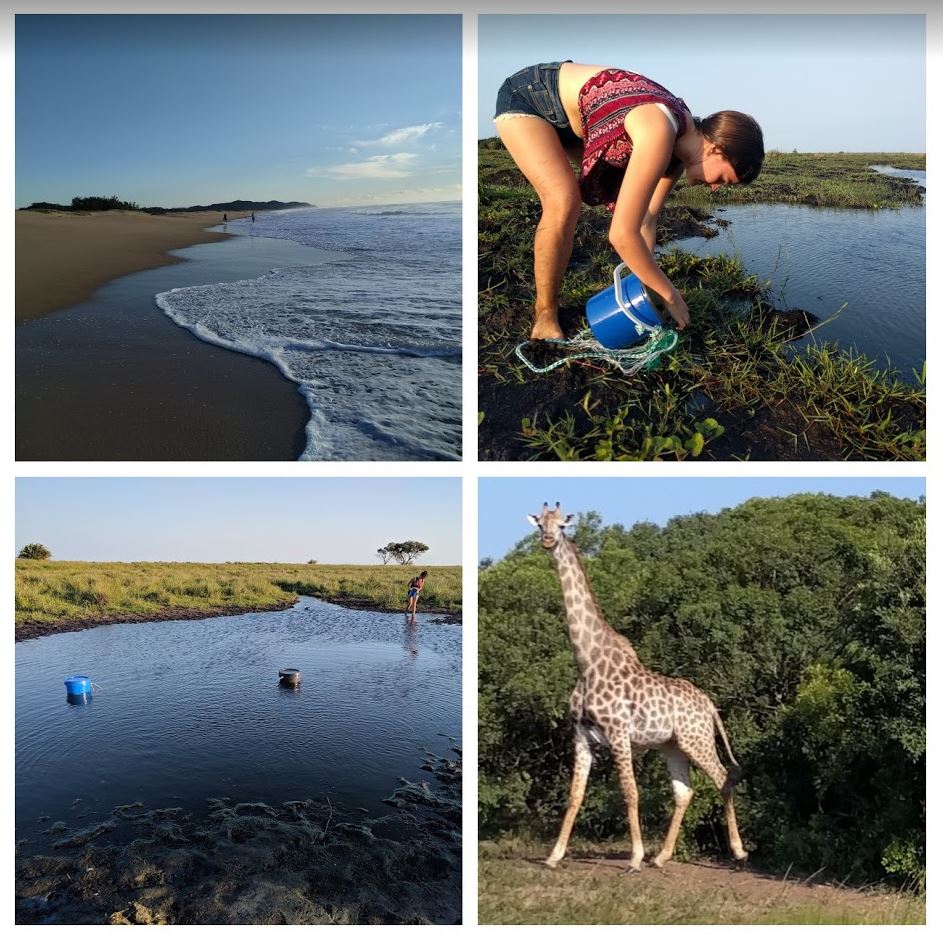 Adults were brought back to the lab in Stellenbosch and bred in a common garden experiment. Crucially, she also cross bred males from high altitude with females from low, and vice versa. With the progeny that resulted from these crosses, Carla measured their swimming performance at different temperatures. We knew that tadpoles swim faster as higher temperatures, but we wanted to determine the difference in temperature of peak performance between the two populations adapted to different altitudes - and what would happen when adults were crossed.
The results were amazing. The difference in peak performance between the two populations was ~15 C (see graph A below), but when parents from different populations were crossed, they followed the performance peak of the mother.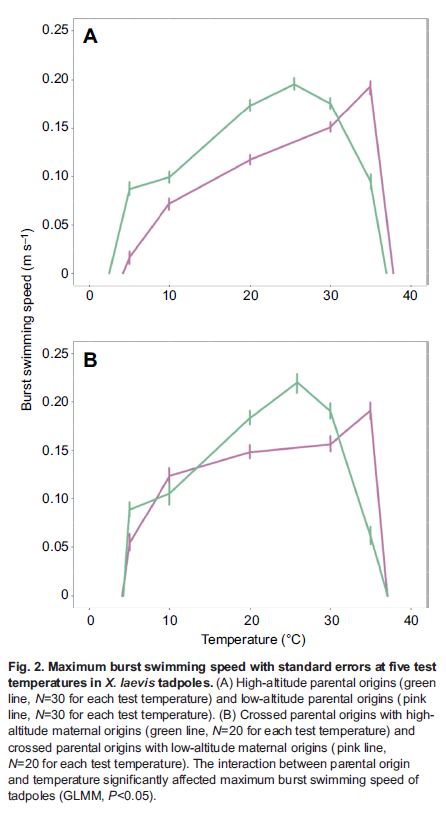 It could be that individuals from high altitude are carrying a gene for performing well at low temperatures in their mtDNA, which is maternally inherited. Although there are other explanations, the common garden nature of this experiment suggests that these populations have strong adaptations to their altitudes that are can be inherited when mixed, instead of becoming diluted.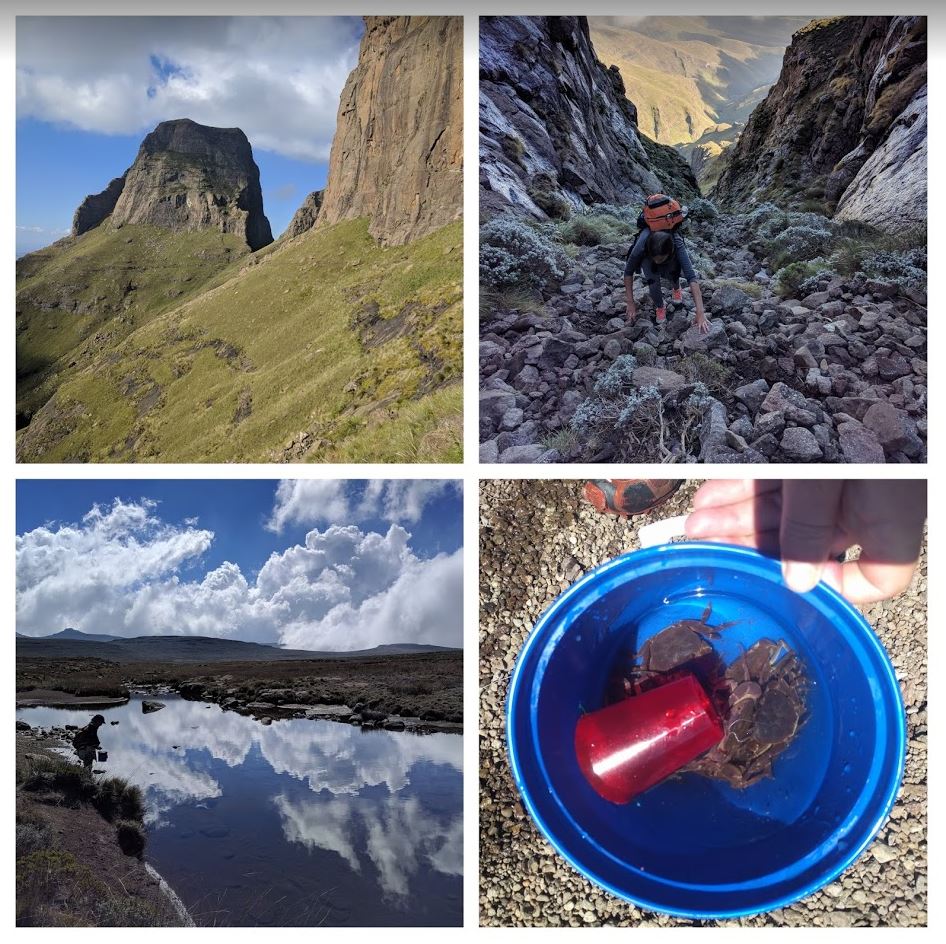 This has some relevance for invasive populations, particularly in France which is a population made up of a lot of different genetic sources. It has been speculated that the reason that they have done so well in the much colder French midlands is because of this variation in genetics. This study by Carla suggests that progeny of different populations retain their peak performance at different temperatures, and that could explain some of the benefits seen by invasive populations in France.
Read the study here:
Wagener, C., Kruger, N., Measey, J. (2021) Progeny of Xenopus laevis from altitudinal extremes display adaptive physiological performance. J Exp Biol 1 April 2021; 224 (7): jeb233031. doi: https://doi.org/10.1242/jeb.233031