A Whole Lotta Froggin' in Frog Week
To celebrate Frog Week, I spent the week with the OTS students in the Cape of Good Hope section of Table Mountain National Park monitoring the Cape platanna (Xenopus gilli). Another great crew from the Organisation for Tropical Studies (OTS). I was last with OTS in October (see here), and before that in October and see blog entry here, here, here, here and here.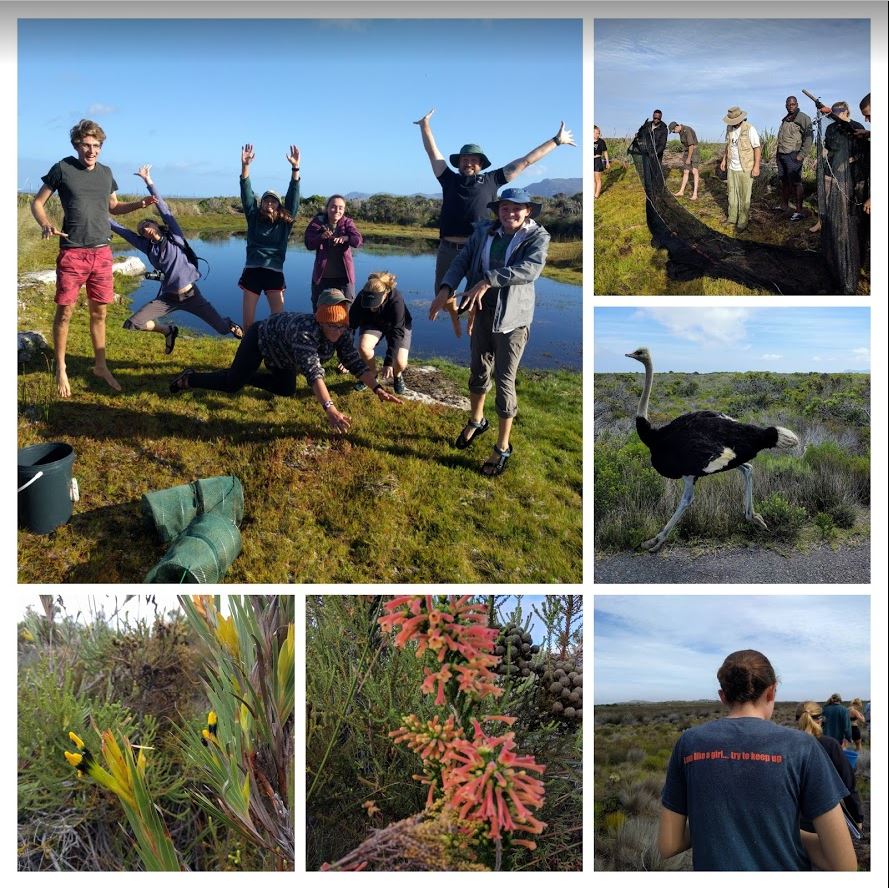 Celebrating Frog Week was top on the list of things to do...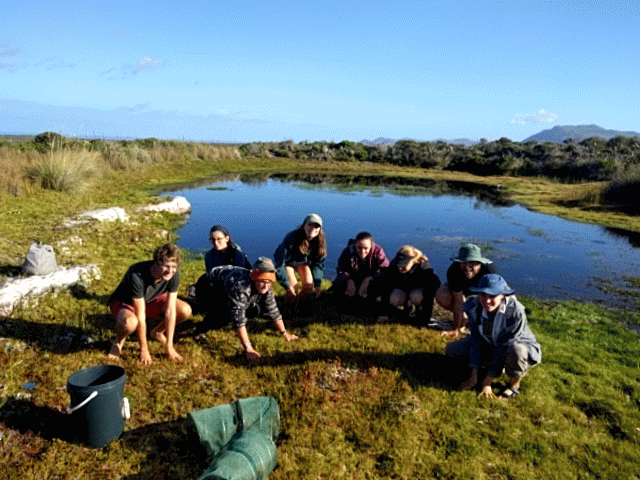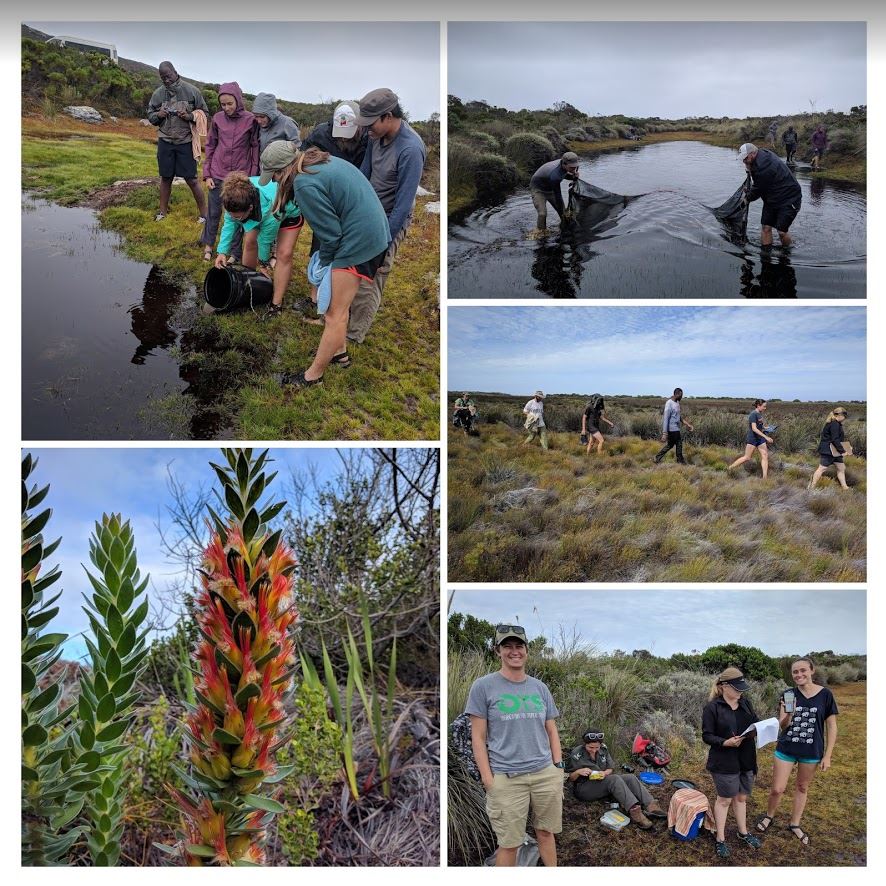 Getting up to all the usual tricks. The Cape of Good Hope didn't let us down; we saw rain, we saw sun, and pretty much everything in between. And the frog FFP crew were magnificent, presiding over a catch of >600 animals, this rivals any previous haul from this event.
Of course, no good OTS trip would be complete without the annual Suur Dam running event. It was super special this year as most of the OTS crew took part, and Caitlin broke the 30 second barrier - previously thought to be impossible.