Jean Secondi visits from U Angers
Natasha Kruger has spent the past 3 years spending Summer in South Africa, and then spending the next Summer in Angers with Jean Secondi. We've featured some of this travelling on the MeaseyLab blog before (see here and here), and also some of the work that Natasha produced (see here).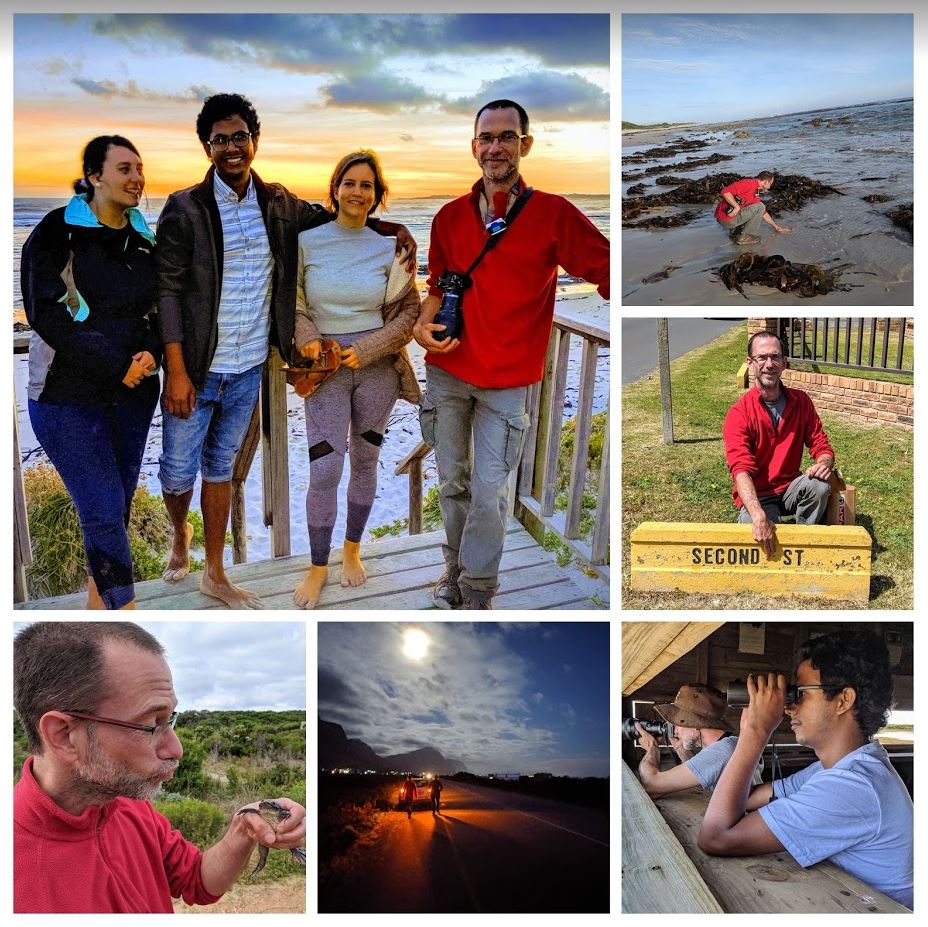 Finally, after 3 years of waiting, Jean visited Stellenbosch to familiarise himself with the native habitat ofXenopus laevis(which he knows all too well from years of studies on the invasion in France), to spend some important time working with Natasha, and to attend the African Amphibian Working Group (AAWG) in George.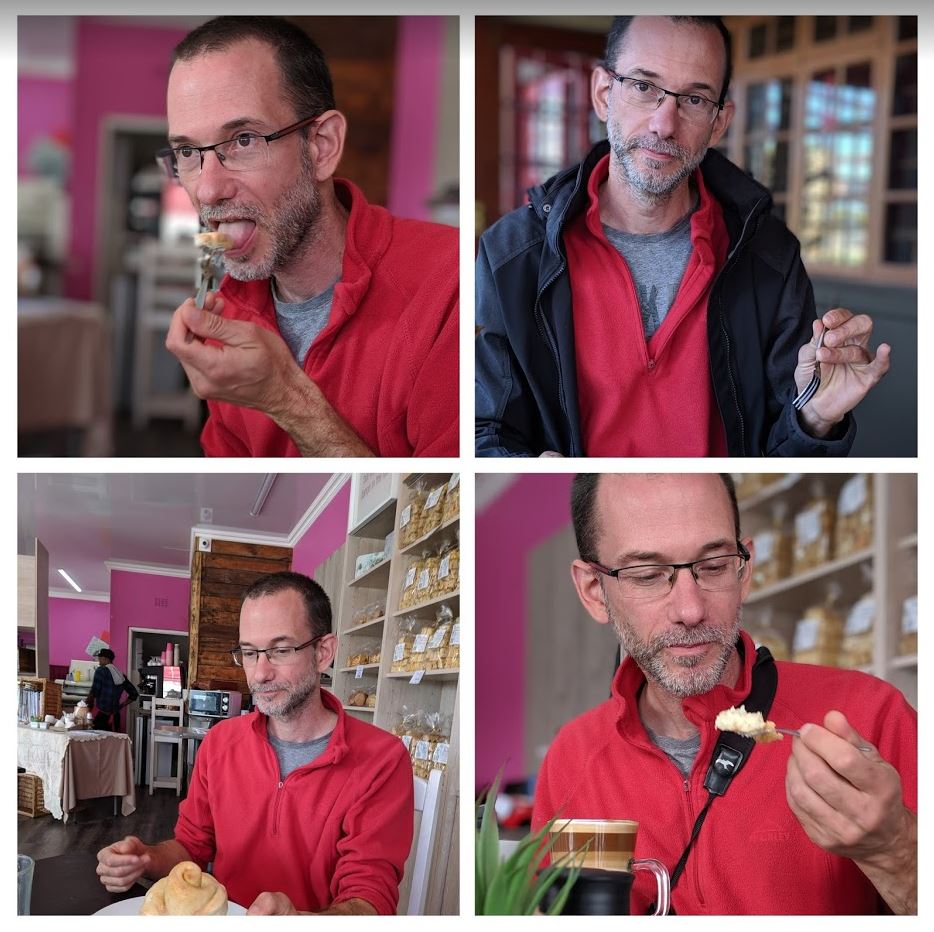 We took Jean along on a long weekend to our long term monitoring site for the Cape Platanna in Kleinmond. Sadly, we didn't find any African clawed frogs in their usual hauntings and all of the Kleinmond sites that normally containedXenopus gilliwere completely dry. We did however, manage to sample a site with Cape platannas in Betty's Bay. We even found one animal that Andre de Villiers had marked way back in 2014!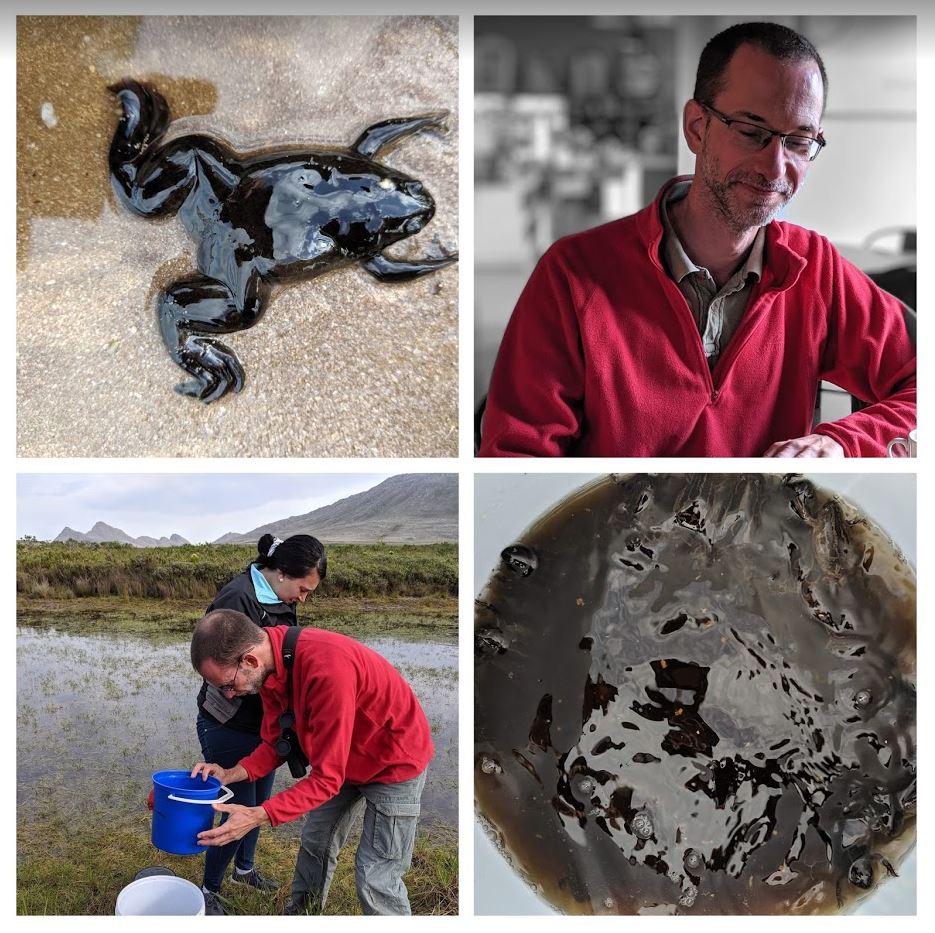 It was great having Jean visit the lab, and we really hope that he also enjoyed himself and will take good memories of South Africa back to Angers. We are also really looking forward seeing him again during our visit to Lyon next February to attend Natasha's defense!