Back at the Xenopus invasion in Western France
In 2003, I visited Antonie Fouquet in the French département of Deux-Sèvres as Antoine had been working on an invasive population that had emerged near his parents' home. He had conducted a massive effort each summer during the holidays, mapping the presence and absence of ponds in the area (later leading to a publication: Fouquet & Measey 2006). Although Antoine is no longer involved in the research of Xenopus from this area, a huge debt of gratitude goes out to him for this unpaid research he conducted as an undergraduate student.  
As part of the genetic study of native and invasive populations (see blog posts here and here), Dareen Amojil and I visited the invaded region in June 2022, immediately after our visit to Sicily (see here).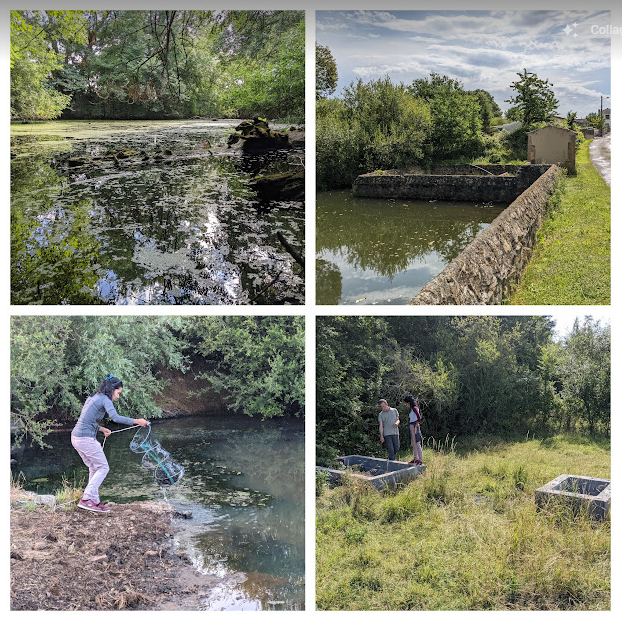 The two regions looked very different and it was immediately obvious how different the habitats are that are occupied in Western France compared to those we had sampled in South Africa (see blog posts here and here and here), and Sicily (see here). Helped by Jean Secondi (who some of you will remember having co-supervised Natasha Kruger - and visiting South Africa), we set out to a number of ponds in the core of the range (around the hamlet of Bouille-St-Paul - where it all started), and at the periphery - now some 50 km from the core.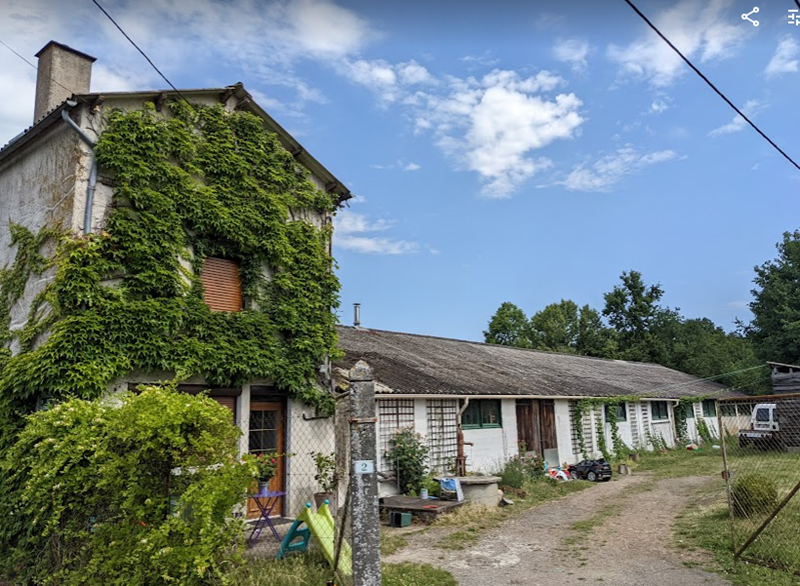 The most abundant sites that we visited were two sewerage works, one of which was where Julien Courant and Natasha Kruger had conducted experiments for their doctoral studies. Happily, we managed to catch animals from throughout this large invasive range. Extensive thanks go to Jean Secondi and Axel Martin from the Thouars Community.
Further Reading:
Fouquet, A., & Measey, G.J. 2006. Plotting the course of an African clawed frog invasion in Western France. Animal Biology 56, 95-102. https://doi.org/10.1163/157075606775904722 
Grosselet O., Thirion J.M., Grillet P. et Fouquet A., 2005 – Etude sur les invasions biologiques : cas du Xénope commun ou Xénope du Cap, Xenopus laevis (Daudin, 1802). Conseil Général des Deux-Sèvres (Niort) et Agence de l'Eau Loire-Bretagne (Poitiers), 58p.